Remember the Dignity of Work
Albert Mohler

Townhall.com

2009

4 Sep

COMMENTS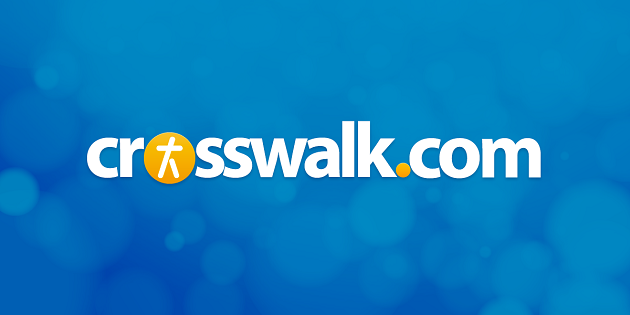 August 31, 2007
Americans have celebrated Labor Day since 1882, when advocates called for a day of rest for workers. Since then, the holiday has become an American institution - an observance that marks the end of summer and celebrates the workers who make this country the wonder of the world.
The Bible dignifies human labor. Our Creator made us to work, and gave us the capacity to fabricate, to plow, to invent and to organize our energies together. The Bible condemns laziness and sloth, and honors hard work.
This nation has become the greatest economic power the world has ever seen. To a great extent, this is a fitting tribute to American workers. Even in the age of the information economy, this nation depends on the millions of workers who faithfully and effectively do their work, perform their jobs and lead the world in productivity.
So enjoy Labor Day - and remember the dignity of work . . . and of workers.
---
Townhall Commentaries, produced daily by Salem Communications, bring concise and penetrating insight to everything from the current headlines to challenges facing the church, from our culture wars to the Middle East conflict and from Hollywood to Washington, D.C. These daily features cover politics, culture, religion and science with perspective from the sharpest minds in the Christian and conservative world today: David Aikman, Terry Eastland, Hugh Hewitt, Michael Medved, Albert Mohler, Dennis Prager and Janet Parshall.