One Simple Truth That Will Transform Your Prayer Life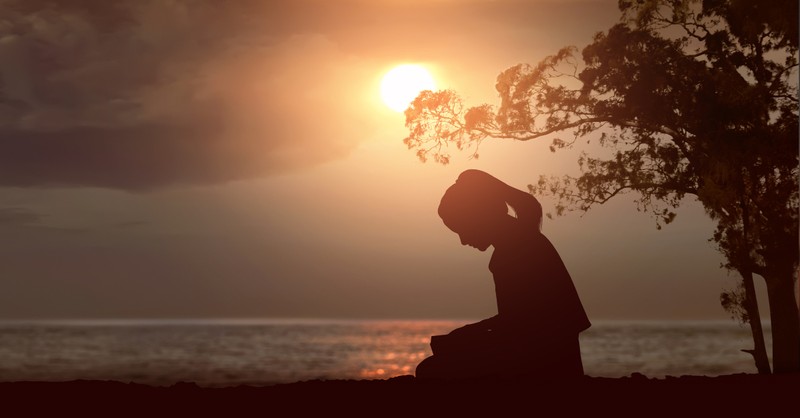 Prayer is one of the most important disciplines or activities you engage in as a Christian. Yet as much as we may talk about it and hopefully engage in it, I fully believe there is a truth about prayer that many people miss.
We spend a lot of time worrying if we are doing it right, saying the right words, even wondering if we are in the right position. While there is nothing wrong with thinking about these things, there is something greater and far more important when it comes to prayer. That one thing is relationship.
Photo credit: ©Getty Images
---