Husband-Wife Win 168-Hour Film Fest
by Josh Hurst

Copyright Christianity Today International

2007

9 Apr

COMMENTS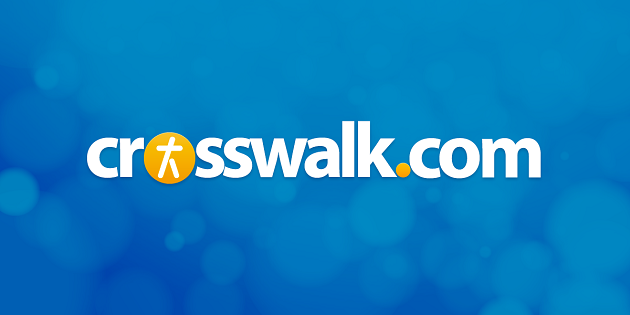 One hundred and sixty-eight hours might seem like a long time to some, but it's practically nothing to a filmmaker … that is, a filmmaker who has only 168 hours—one full week—to make an entire movie. While many Hollywood productions take years to finish, the 168 Hour Film Project gives aspiring directors an interesting challenge—to make a competitive, festival-ready short film in only a week.
An added twist: the 168 fest is put on by Christians, with the competing films all being based on themes taken from the pages of Scripture.
The recent fest wrapped up on March 24, and the big winner was A Good Day, a piece by husband-wife duo Wes and Amanda Llewellyn. The eleven-minute drama about "a despondent actor heeding his father's exuberant call," won Best Film, as well as nods for Screenwriting and Scriptural Integration; the film is based on Jesus' words from Matthew 6:20-21. Sy Richardson (TV's Monk) was also honored for his work in the film, winning Best Actor.
Melissa Disney won Best Actress for a 1920s period-piece called Snare.
The most decorated film of the festival was Keith Domingue's interrogation movie Threshold, which won Best Director, Cinematography, Editing, Score, and Sound. The Audience Award went to a comedic drug caper, Bag; the film also won Best Comedy, awarded by a panel that included X-Men producer Ralph Winter and Hoodwinked director Cory Edwards.
This year's festival marked the debut of 53 new short films. CT Movies wrote about the festival last year.
In other movie news:
Variety notes different perspectives among Christian critics (Variety)
Baehr blasts Ebert for "puffery" and lack of "historical analysis"
Churches rent space in move theaters (Variety)
Pastors use big screen to "communicate the Gospel in moving pictures"
George Lucas talks Indiana Jones 4 (USA Today)
Shooting begins in June; trailer debuts in November
European films explore role of Islam in Western world (Variety)
Movies about religion, faith are critical and commercial smashes
Peter O'Toole to star in Christmas Cottage (Hollywood Reporter)
Film based on Thomas Kinkade painting
More Prince Caspian locations announced (NarniaWeb)
Battle scenes to be filmed in Slovenia
© Christianity Today International. All rights reserved. Click for reprint information.