8 Prayers for When You Can't Sleep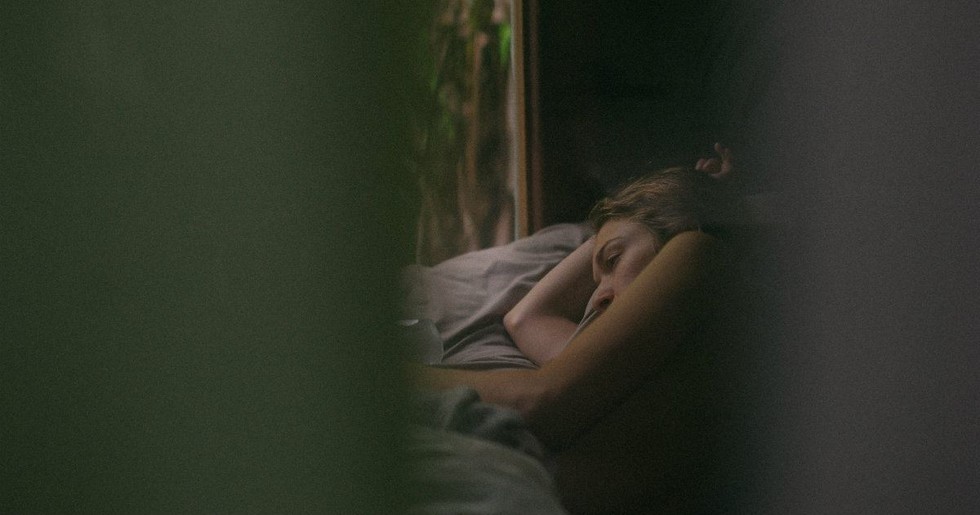 Often when we find ourselves awakened in the middle of the night, worry, fear, and struggles can press hard. Peace feels far away. It's difficult to even think with clarity, too many thoughts and feelings are swirling around in the dark.
And it's in those very moments when we most need to pray, that often we can hardly find the words.
God knows.
He understands.
And He is close.
His words are living, active, and powerful. They are the only thing that can bring us true peace in this life, whether it be through the brightness of day or in the darkest of night. If you've found yourself there recently, struggling to sleep through the night, here are eight powerful verses and prayers to help you focus your heart and mind on God:
Photo Credit: ©Unsplash/Jordan Bauer