Cuban Dissident Criticizes US-Cuba Policy After Receiving Award
Jim Burns

Senior Staff Writer

2002

18 Dec

COMMENTS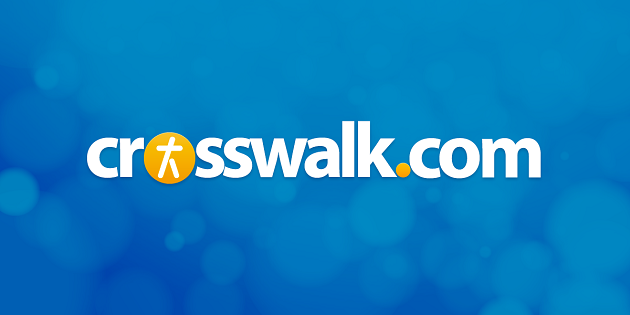 (CNSNews.com) - Oswaldo Jose Paya, a leading Cuban dissident, received the European Parliament's top human rights award Tuesday, and he used the occasion to criticize U.S. policy toward Cuba.

In presenting the 2002 Sakharov Prize for Freedom of Thought to Paya in Strasbourg, France, EU Parliament President Pat Cox paid tribute to Paya's work for "democracy and peace in Cuba." Cox also thanked Cuban dictator Fidel Castro for allowing Paya to travel to Strasbourg to receive the award and address the parliament.

"You represent for many Cubans today what Andrei Sakharov represented in the 1980s for many Soviet citizens. You represent hope,'' Cox said. "We recognize your personal courage, to use peace and not terror as the pathway to democracy in Cuba. We walk with you on your journey."

Paya emphasized that the prize was not for him but for the people of Cuba who supported the campaign for political rights within the communist-run nation.

"We cannot and will not live without freedom," he said. Paya, a devout Catholic, dedicated the prize and his hopes for future Cuban freedom to Jesus Christ.

''There are thousands of men and women who are fighting in the teeth of persecution for the rights of all Cubans. Hundreds of them have been imprisoned solely for having proclaimed and stood up for those rights,'' he said.

Paya said he would use the prize to fund his group's referendum drive. The prize is worth $51,500 in U.S. dollars.

After the ceremony, a wire service reported that Paya criticized the U.S. economic and travel embargo against Cuba.

"We've seen that the embargo isn't an instrument of change. What we as Cubans want to know is how we will benefit if we can't travel or set up businesses,'' Paya said.

Paya also said he objected to the United States holding prisoners from the Afghan war at the U.S.-operated Guantanamo Bay Naval Base in Cuba.

"It's obviously a matter of shame that our land is being used for that purpose, having foreign prisoners brought to Cuba," he said. He believed the prisoners should be treated with dignity regardless of the accusations against them.

"Even if they are terrorists they deserve respect. Their human rights should be respected,'' he said.

One Cuban-American exile, who did not want to be named, told CNSNews.com he is angry at the Castro government for allowing Paya to travel and criticize U.S. policy while another leading dissident Dr. Oscar Elias Biscet remains in jail.

"Paya slams U.S. policy while dissidents such as Biscet support it and rot in jail," the Cuban-American said.

Biscet was arrested almost three weeks ago along with eleven others, according to his wife, when they tried to meet in the Havana suburb of Lawton to discuss the human rights situation in Cuba.

Biscet was released from prison last month after serving three years on charges of subversion against the Castro government. His "crime" was that of displaying the Cuban national flag upside down. The Castro government charged him with insulting a national symbol, creating a public disturbance and attempting to instigate crime.

His wife said the Castro government has given her no explanation for his arrest or where he is being held.

Paya received the Sakharov award for launching the Varela Project, a petition drive seeking a referendum on a constitutional amendment that would grant Cubans more freedoms of speech, press and assembly. Petitions containing over 11,000 signatures were presented to the Cuban National Assembly last May.

No one expects Cuban dictator Fidel Castro to allow democratic reforms, however.

Paya had tried for several weeks to receive official government permission to travel to France to receive the award. The Castro government, with no explanation, agreed to let him travel to France just last weekend.

The Sakharov award is named for former Soviet dissident, nuclear physicist and Nobel Peace Prize winner Andrei Sakharov. It is presented annually to the individual or organizations who make significant contributions to the promotion of human rights and basic freedoms.

Previous recipients of the award include former South African President Nelson Mandela and Burmese democracy activist Aung San Suu Kyi.

E-mail a news tip to Jim Burns.

Send a Letter to the Editor about this article.