US May Punish Israel Over Security Fence
Julie Stahl

Jerusalem Bureau Chief

2003

5 Aug

COMMENTS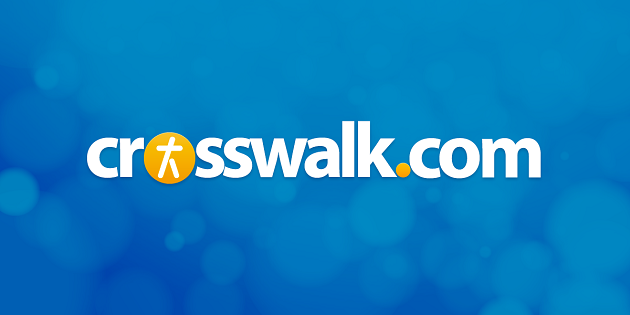 Jerusalem (CNSNews.com) - Washington is considering cutting loan guarantees to Israel by the amount Israel is spending to build a controversial security fence between Israel and the West Bank, reports said on Tuesday.

The U.S. granted Israel $9 billion in loan guarantees to help the nation obtain lower interest, longer-term loans for infrastructure projects, which are intended to boost the Israeli economy. Israel has never defaulted on a loan.

Israel and the U.S. are at odds about the construction of the barrier - part fence, part wall - which Israel hopes will block the entry of terrorists into Israel. But Palestinians complain that the path of the barrier cuts across farms and isolates villages from Palestinian cities.

Washington is concerned that the fence will impede progress on the "road map" peace process.

According to an online report from the Israeli financial magazine Globes, the Bush administration is considering cutting the loan guarantees - plus another $1 billion granted to Israel to help with additional expenses incurred during the war in Iraq - as a penalty for building the fence.

In 1992, the administration of former President George Bush extended $10 billion in loan guarantees to Israel to help with the absorption of some one million immigrants from the former Soviet Union.

But Congress authorized a formula, whereby the U.S. would deduct (dollar for dollar) money spent on settling Jews in the West Bank and Gaza Strip.

Quoting an unnamed official in an Associated Press report, Globes said the the current Bush administration might apply the same formula to the current aid package in regards to the fence.

The fence - about 90 completed so far - could be 370 miles long in the end, at a cost of about $2 million a mile.

On Tuesday, the Finance Ministry said it had not been notified of any such arrangement.

"We know nothing of it," said a spokesperson at the ministry. Finance Minister Binyamin Netanyahu was instrumental in obtaining the guarantees, which his ministry handles.

The spokesperson said the ministry had read the reports but had not heard anything official from Washington.

However, the U.S. Embassy in Tel Aviv indicated that such plan could be considered.

"We have seen these reports," an Embassy spokesman said. "Our views on the separation wall are well known," said the spokesman, who asked not to be named.

"As Secretary of State [Colin] Powell stated [recently], 'The fence is a problem if it is constructed in a way or continues to be constructed in a way that takes additional Palestinian land, prejudges what might be left for a Palestinian State, or if it complicates our discussions going forward,'" he said.

"So it remains a topic of discussion," the spokesman added.