Eugenics in America Today
Hugh Hewitt

Beyond The News Commentary

2005

5 May

COMMENTS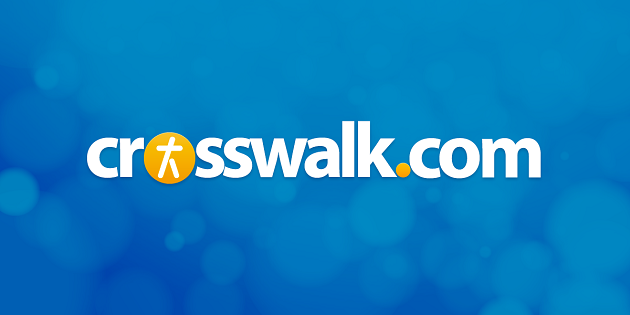 May 5, 2005

In an age that increasingly measures the value of human life by its quality and not by any intrinsic sense of dignity, perhaps it shouldn't surprise us that 80 percent of unborn infants in America diagnosed with Down Syndrome are aborted.
That number should alarm us, but it's definitely got the attention of groups like the American Association of People with Disabilities.
Syndicated columnist George Will wrote about the situation recently, concerned about the growing pressure on families to abort any fetus that is "less than perfect."

Will writes from a uniquely informed perspective.
His compassion towards people with disabilities is shaped by the fact that his grown son, Jon, has Down syndrome-and is living a fulfilling life, seasoned with joys that include regular attendance at Washington Nationals' baseball games.
George Will is troubled at how we are increasingly practicing eugenics by abortion.
It should be a wake-up call for all Americans, all the more alarming because the 80 percent number is an indictment not on where we may go as a nation, but where we already are.
I'm Hugh Hewitt.
---
Beyond The News Commentaries, produced daily by Salem Communications, bring concise and penetrating insight to everything from the current headlines to challenges facing the church, from our culture wars to the Middle East conflict and from Hollywood to Washington, D.C. These daily features cover politics, culture, religion and science with perspective from the sharpest minds in the Christian and conservative world today: David Aikman, Terry Eastland, Hugh Hewitt, Michael Medved, Albert Mohler, Dennis Prager and Janet Parshall.