Paris Evangelicals Feel Demands of Muslims' Persecution
Chad Groening

2005

1 Dec

COMMENTS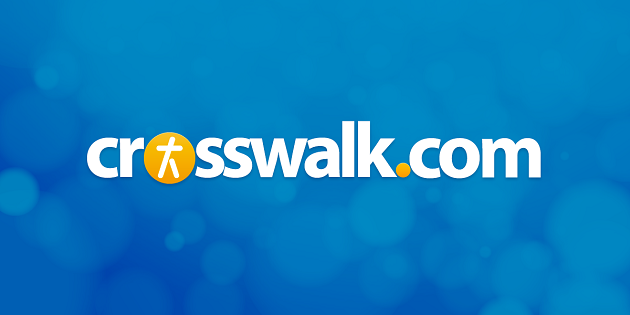 December 1, 2005
(AgapePress) - A 300-member evangelical church in France may be evicted from its building thanks to pressure from the growing Muslim population in the area.  The lease on the church's current building expires November 30, 2005.
The Temple de Paris Church is located in the Paris suburb of Bagnolet.  In the past 11 years, the congregation has had to relocate six times.  Now its ability to continue meeting at its present 1,000-square-meter, 8,000 euros/month location is in jeopardy.  Christine Thabot, the wife of the church's pastor, says the church has been working for the past few months to obtain the proper permits to purchase the building.  But then a local Muslim cleric demanded a permit for a mosque.
According to Thabot, the imam essentially requested that if the church were granted the permits, he should also be granted permission for the mosque.  To which the town hall responded, says the pastor's wife:  "Okay, if this is such a major problem, then we want you both out now."
Thabot says the church eventually won a court decision to keeps its permit -- but then the Muslims threatened the owner of the building.  She claims the Muslim group pressured the owner, telling him he should kick the church out of the facility after their November 30, 2005, lease expires, "otherwise we'll make life miserable for you."
"He sent us a letter saying on the 30th of November, 2005, you will have to get out of the building because I am threatened by these people," she says.
The owner has given the church the option to rent the building for purposes other than as a church, she says.  But if they hold services, they risk problems with the authorities.  "If we want to continue being in the building, we would have to re-rent it not as a church but as private people -- and then forcefully stay there and have to fight," she shares.
According to Thabot, they intend to stay.  "Many, many pastors have left and then the Muslims have taken over those buildings," she says.  "So now we want to stay -- and that's what our decision is."  But they wonder how long they can continue to meet before they are evicted by the authorities.
© 2005 AgapePress