The Power of the Executive
Terry Eastland

Beyond the News

2006

20 Feb

COMMENTS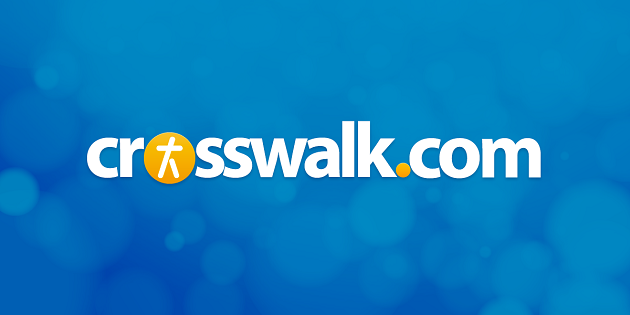 February 20, 2006
We don't have a day for senators or for justices. But we do recognize President's Day. And there is a fundamental reason for that: The presidency is special.
When young America won her independence, our leaders set up a government that had no executive capability. There was a Congress, but it couldn't manage foreign affairs or administer the laws. When the framers met in 1787 they established a department of government that could handle these huge and necessary chores. They created our presidency.
They vested in the president "the executive power"—about which there always has been controversy—and they understood that this power gave the president the right and the duty to protect the United States and thus ensure its existence.
Hail to the Chief, is the familiary salute. Perhaps we should also say "Hail to the Office" that has served us so well—and to the wise men of 1787 who created it.

---
Beyond The News Commentaries, produced daily by Salem Communications, bring concise and penetrating insight to everything from the current headlines to challenges facing the church, from our culture wars to the Middle East conflict and from Hollywood to Washington, D.C. These daily features cover politics, culture, religion and science with perspective from the sharpest minds in the Christian and conservative world today: David Aikman, Terry Eastland, Hugh Hewitt, Michael Medved, Albert Mohler, Dennis Prager and Janet Parshall.