Shortchanging Our Boys
Albert Mohler

Townhall.com

2006

20 Oct

COMMENTS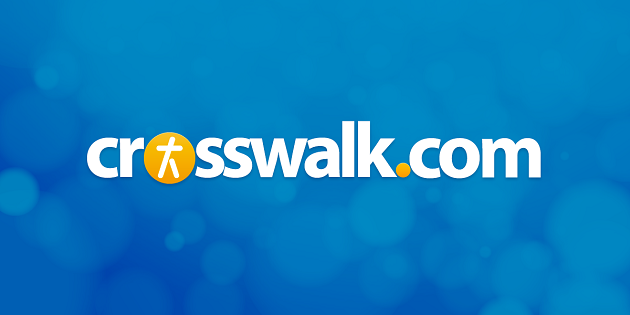 October 20, 2006
Gerry Garibaldi was in the movie business for 25 years, then, he decided to become a teacher. That was a brave enough move in itself, but now he has written a courageous essay that demands close attention.
Garibaldi's article, "How the Schools Shortchange Boys," is found in the Summer 2006 edition of the Manhattan Institute's City Journal.
Boys are doing poorly at every grade level, are graduating at levels far behind girls, and are much more likely to be put in special-education programs. Garibaldi argues that this is due to the fact that boys learn differently than girls, but the classroom is geared to girls rather than boys.  Teachers are overwhelmingly women, boys are asked to sit still for long periods of time, and classroom teaching assignments are almost calculated to create disinterest in boys.  They tune out.  We are sowing the seeds of our own destruction by shortchanging our nation's boys in the classroom. 
---
Townhall Commentaries, produced daily by Salem Communications, bring concise and penetrating insight to everything from the current headlines to challenges facing the church, from our culture wars to the Middle East conflict and from Hollywood to Washington, D.C. These daily features cover politics, culture, religion and science with perspective from the sharpest minds in the Christian and conservative world today: David Aikman, Terry Eastland, Hugh Hewitt, Michael Medved, Albert Mohler, Dennis Prager and Janet Parshall.