British Charities Urged Not to Send Animals to Poor Countries
Kevin McCandless

Correspondent

2006

15 Dec

COMMENTS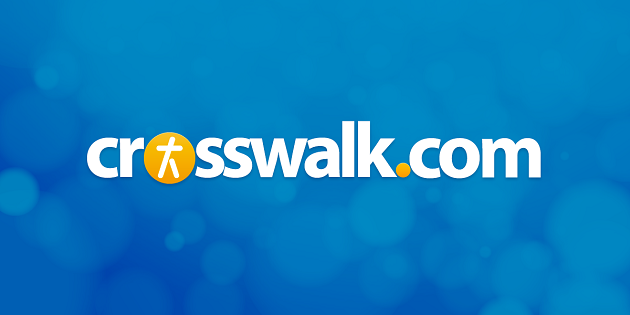 London (CNSNews.com) - Animal rights activists here are appalled by a new Christmas tradition that appears to be emerging in Britain - sending goats and cows to impoverished countries.

As part of their work in developing nations, British charities in recent years have started to offer customers the opportunity to donate farm animals to rural villagers and farmers in developing countries.

For around $47, someone in London can go to an Oxfam store and pay for a goat - or, for a little less, an alpaca - which the charity says will help a farmers make a living from selling the wool.

For $196, Save the Children will ensure that a family in Tibet gets a yak, which can provide milk and wool and also work in the fields.

And a donation of $147 to Send a Cow - another charity - will supply a cow to an African farmer.

In addition to providing the animals, which are usually bought locally, the charities say they provide the support needed to care for them, including fencing and free veterinary care.

The charities say the projects help enable poor Africans climb their way out of poverty, but a prominent animal rights group disagrees, arguing that the donated animals only make matters worse for their recipients.

Andrew Tyler, head of Animal Aid, said Friday that farming animals was an inefficient and environmentally destructive way of producing food, and one which helped to turn large areas of Africa into desert.

Drawing on research done by the World Land Trust, a conservation charity, Tyler said animals draw on money and resources that poor farmers can ill-afford to spare.

Goats in particular, he charged, were particularly damaging to the environment in arid, degraded areas, voraciously eating up whatever vegetation was left.

While cows were not as bad, he said they consumed tremendous amounts of feed and water and required costly shelter.

"I look at the pictures on TV of starving people and it distresses me greatly," he said. "When I see charities saddling these people with more animals, with more mouths to feed, we need to speak out as an organization."

Tyler's organization is urging people to boycott the "send-an-animal" programs, but he said the opposition was not merely a matter of concern about how the animals are treated - as some critics have charged.

"We wouldn't be so crass or callous to make that argument, even covertly," he said.

Send a Cow in a statement on Friday said it worked closely with local farmers in Africa, providing them with support and using their knowledge to deal with issues such as soil erosion.

It said it does not provide cows to areas where they would compete with humans for water and insisted on a zero-grazing policy - one where the donated animals are kept in spacious shelters and have fodder brought to them.

Oxfam spokeswoman Rose Marsh said the charity was careful about donating animals to communities which could handle them, and did not "fling" them about "willy-nilly."

Subscribe to the free CNSNews.com daily E-Brief.

Send a Letter to the Editor about this article.