Hargrove Proposes Holiday Rather Than Apology
Payton Hoegh

Correspondent

2007

29 Jan

COMMENTS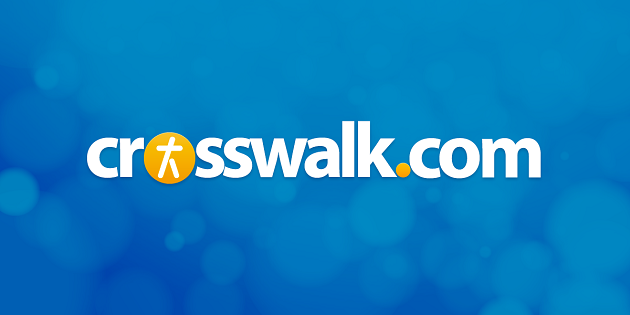 (CNSNews.com) - A Virginia delegate introduced legislation this week proposing a holiday to honor the end of slavery as an alternative to an official apology that, to much controversy, he refuses to support.

Seventy-nine-year-old Republican Frank Hargrove drew criticism nationwide when he said that "black citizens should just get over it," when speaking out against a bill that proposed an official apology from the Commonwealth of Virginia for its part in slavery.

"Slavery's over with. It was a horrible institution," Hargrove said. "There's nobody living today that approved of it."

These comments, along with his related rhetorical question as to whether the Jews should apologize for killing Christ, have stirred up controversy and criticism over the past week, which culminated with black leaders confronting Hargrove over his insensitivity.

The executive director of the Virginia State Conference NAACP, King Salim Khalfani, told Hargrove during their confrontation, "We want you to know we're not getting over it. It's a situation where until it's acknowledged, respected and dealt with in an honest form, we're not going to get over it."

Regarding these previous statements, Hargrove has said that he refuses to apologize for something that he did not contribute to but that he did not mean to offend anyone through his argument.

"I have no intent to hurt any individual," he said. "That's just where I stand."

Now in the aftermath of this controversy, Hargrove has introduced a bill proposing a celebration of "Juneteenth," a holiday marking the anniversary of the official end to slavery on June 19th.

Hargrove credited the idea for this measure to Rev. Ronald Myers of the National Juneteenth Observance Fund who offered it to him as an alternative to an official apology.

"I think it's very positive here in Virginia that we celebrate the end of slavery," Hargrove said in proposing the bill. He added, however, that "this has nothing to do with the apology."

Some legislators who support the bill for an official apology say that celebrating the end of slavery is a positive move, but it will not be an adequate contrition without a formal apology.

In a statement to the Washington Post, Virginia State Sen. Henry L. Marsh III, who introduced the proposal for an apology, stressed that this new proposal, "doesn't address the issues that we are trying to address."

One of the leaders who spoke out against Hargrove last week, Rev. J. Rayfield Vines Jr., said that this proposal should accompany an apology rather than replace one. He told the Associated Press that it bothers him "that there are people who have a problem understanding that an apology for slavery is in order."

"Dominant society wants us to remember 400 years of history in Virginia, but not remember slavery," Vines said.

This year marks the 400th anniversary of the colony in Jamestown, which was the first American city to import slaves. Many delegates think it is fitting that Virginia apologize for its part in slavery during this monumental year.

Make media inquiries or request an interview about this article.

Subscribe to the free CNSNews.com daily E-Brief.

E-mail a comment or news tip to Payton Hoegh

Send a Letter to the Editor about this article.