Breaking the Law: A Christian Calling?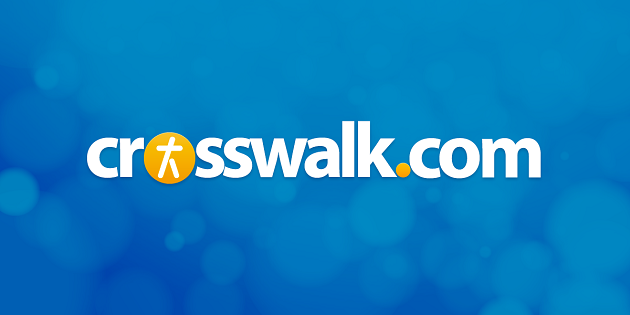 A coalition of Canadian churches has published a document that says breaking the law "can be a legitimate Christian calling, justified by
Bible
teachings." The document, written by John Redekop, history and political science professor at
Trinity
Western University, says that as governments expand their influence over the lives of citizens and "as governmental and public morality deteriorates, Christians will increasingly find themselves driven to civil disobedience."
Dr. Epp Buckingham, the coalition's legal counsel, says the paper in no way condones violent protest. And while Redekop is clear that civil disobedience must not harm others, he stops short of condemning violence itself. Buckingham added that the document is likely to be controversial among the member churches, many of which are staunchly conservative. Yet, whether the issue is religious freedom or anger over free trade, Dr. Buckingham says the ground rules for Christians have changed: "There may be justification, and there may be times when civil disobedience is important."
(http://www.nationalpost.com/home/story.html?f=/stories/20010531/578209.html)