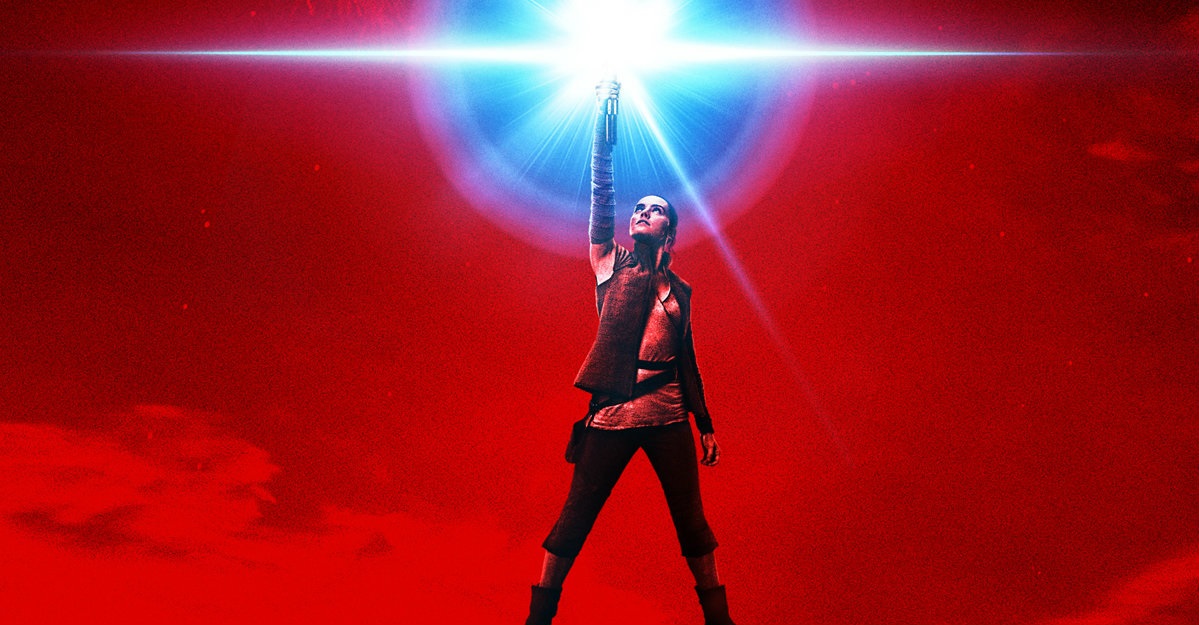 In a shocking turn of events, veteran filmmaker Ron Howard will be stepping in to direct Lucasfilm's upcoming Han Solo prequel. This announcement comes right on the heels of the recent termination of the film's original directors, Phil Lord and Christopher Miller, who were both dismissed due to artistic differences. In a statement on Entertainment Weekly, Lucasfilm president Kathleen Kennedy expressed her anticipation of working with Howard on the still-untitled project,
"At Lucasfilm, we believe the highest goal of each film is to delight, carrying forward the spirit of the saga that George Lucas began forty years ago. With that in mind, we're thrilled to announce that Ron Howard will step in to direct the untitled Han Solo film. We have a wonderful script, an incredible cast and crew, and the absolute commitment to make a great movie. Filming will resume the 10th of July."
While many fans take this as a good omen for the movie, many are still concerned over the departure of Lord and Miller. The Han Solo one-shot will likely release in theaters sometime next year, and boasts an impressive cast which includes Atlanta star Donald Glover as Lando Calrissian and Hail, Caesar! alum Alden Ehrenreich as a young Hans Solo. One thing is certain, fans will be watching the film's development with great interest.
*Published 6/22/2017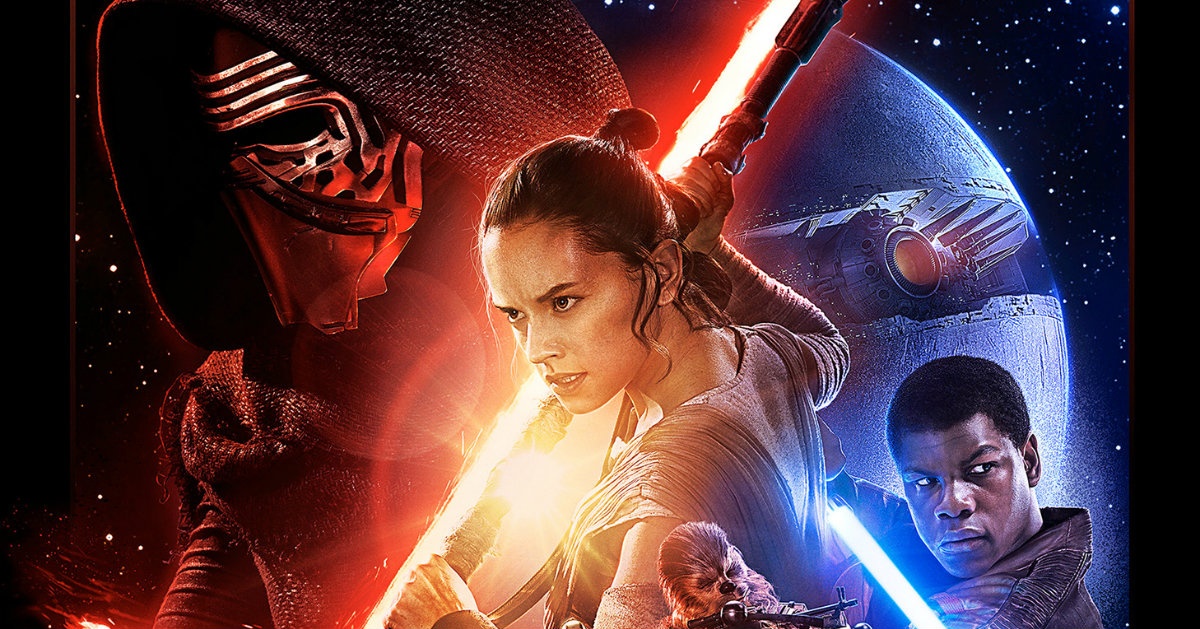 Things are not looking good for Disney and Lucasfilm's Star Wars prequel. In a shocking move which sent a disturbance throughout the fan base, the studio announced that directors Phil Lord and Christopher Miller would be leaving production of the Hans Solo movie. According to sources at Relevant Magazine and CNN, both directors were fired over "creative differences". In a message to fans, the pair expressed their disappointment while praising the team they had brought together.
"Unfortunately, our vision and process weren't aligned with our partners on this project. We normally aren't fans of the phrase 'creative differences' but for once this cliché is true. We are really proud of the amazing and world-class work of our cast and crew."
This news came as a serious blow to moviegoers, as Lord and Miller were much admired for their work on The Lego Movie and 21 Jump Street. The untitled film, which stars Hail, Caesar! alum Alden Ehrenreich as a young Hans Solo is still scheduled for release next May. For many viewers though, the termination has cast serious doubt on whether Disney can deliver on its promises.
(Image Credit:Disney/Lucasfilm)
*Published 6/21/2017
An upcoming Christian film hopes to challenge viewers by asking them what it means to be God's hands and feet. Based on an inspiring true story, All Saints follows salesman-turned-pastor Michael Spurlock (John Corbett) as he's hired to close down the increasingly vacant All Saints Episcopal Church in Smyrna, Tennessee. However, when the Church suddenly becomes a haven for Burmese refugees, Spurlock senses that God brought him there for a different purpose. Together, the congregation begins farming the land in order to pay bill, feed the needy, and build a new community in Christ. What happens next is nothing short of a miracle.
All Saints is scheduled to hit theaters August 25th of this year. Though John Corbett will be leading the cast, the film also stars Cara Buono, Barry Corbin, Nelson Lee, David Keith and Chonda Pierce, and the real All Saints church and farmland. Take a quick moment and enjoy this new trailer!
(Image Credit:allsaintsmovie.com)
*Published 6/19/2017