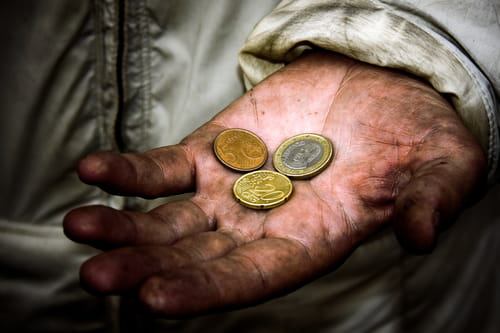 Today is Ash Wednesday. We join with believers around the world in making a Lenten journey withe Lord Jesus. We have posted a brief video devotional based on the story of Bartimaeus, a blind beggar who met Jesus. He stands for all of us because we are all helpless and hopeless until Jesus passes by. After he received his miracle, Bartimaeus began to follow Jesus, not knowing where he was going. We need that same faith as we begin our Lenten journey because we are all called to follow Jesus wherever he goes.
You can reach the author at [email protected]. Click here to sign up for the free email sermon.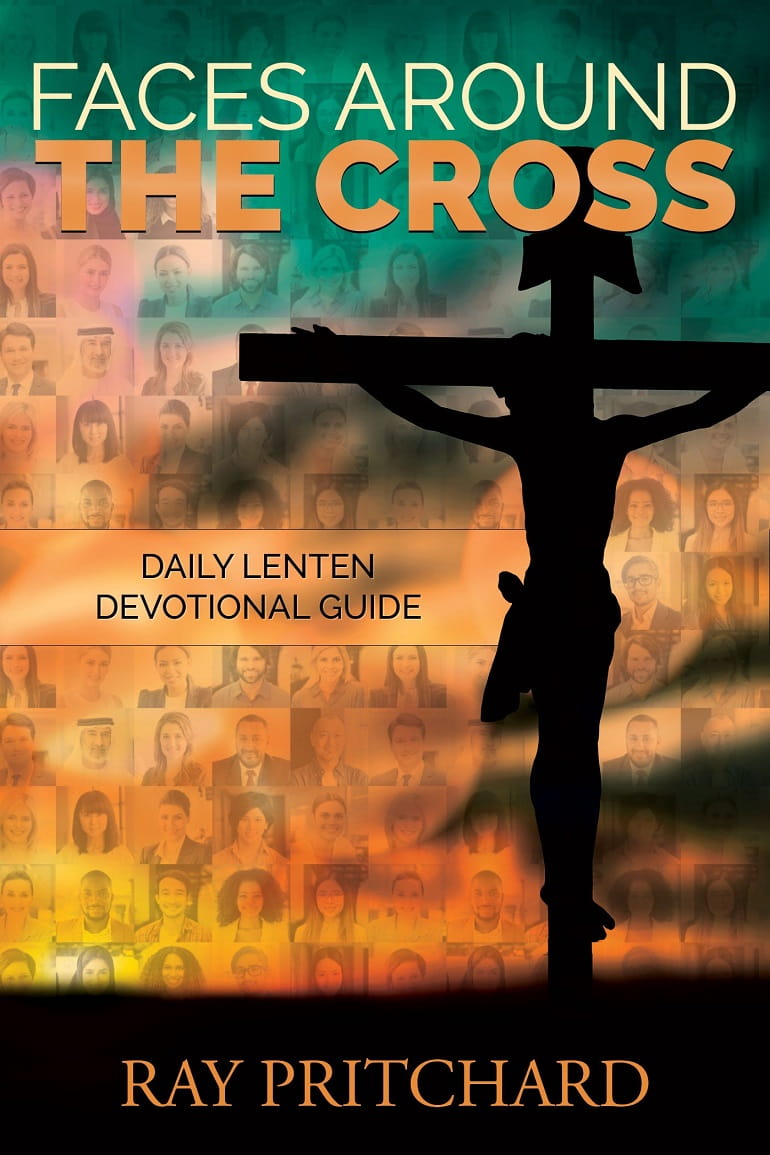 You can download Faces Around the Cross direct from the Kindle store on Amazon this week. Whenever we add a new ebook to the Kindle store, they allow us to offer it free for five days only. Since Lent starts on March 1, we're starting our five days on Monday, Feb 27 and going through Friday, March 3. After March 3, the ebook will cost $2.99 in the Kindle store. 
On this Lenten journey we will meet the people who met Jesus during his final days. Our journey begins on Wednesday, March 1. Download your free copy today, and join us as we meet the "Faces Around the Cross." 
You can reach the author at [email protected]. Click here to sign up for the free email sermon.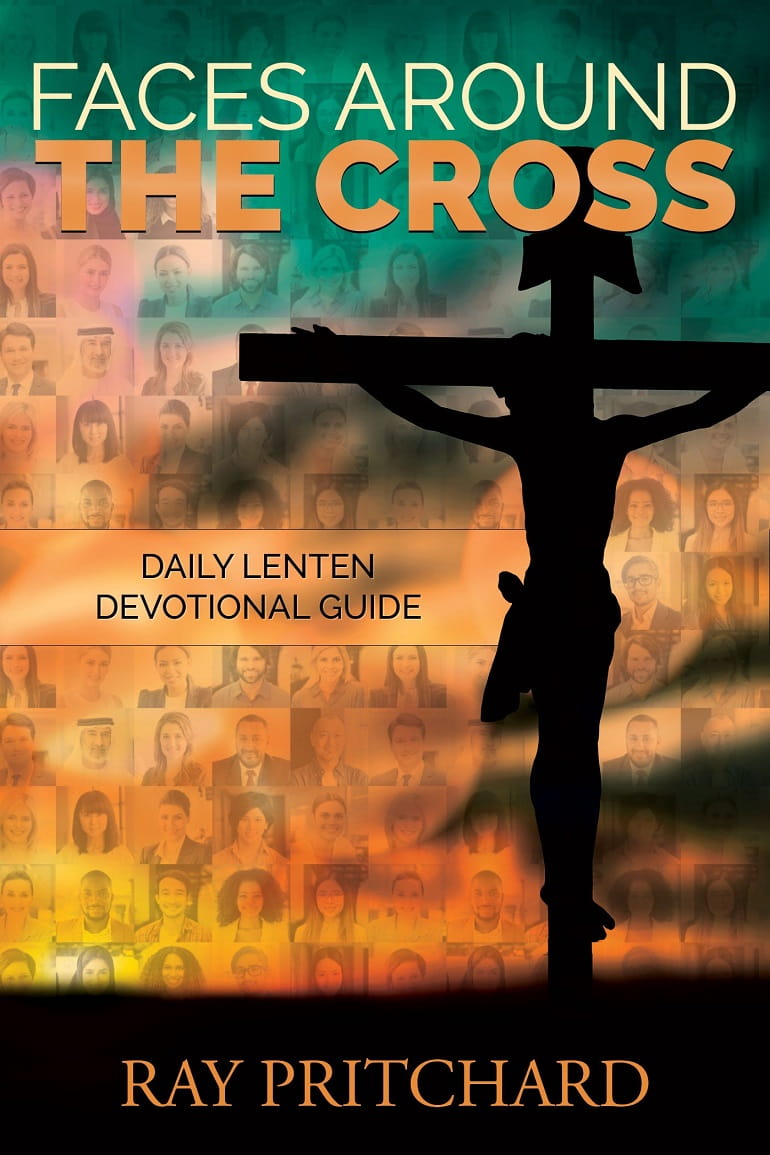 We have just released "Faces Around the Cross," our brand-new Lenten devotional. You can download your free here. Here's the introduction to the whole series:
Were you there?

That's the question asked by a beloved spiritual: "Were you there when they crucified my Lord?"

No, we weren't there, but we have the next best thing. We have the stories of those who were there when Jesus entered Jerusalem for the final time. We know who they were, what they said, what they did, and in many cases, we know why they did it.

In this Lenten series we will meet the men and women who were the "faces around the cross." Our journey begins with a blind man who found the miracle he needed, and it ends with a man who could see but couldn't recognize Jesus on the road to Emmaus. In between, we'll meet a woman who poured perfume on Jesus' feet and then wiped his feet with her hair. Herod thought Jesus was a joke, while Pilate's wife couldn't keep him out of her dreams. We'll meet a thief who didn't believe and one who did. We'll spend several days thinking together about Judas. We know what he did, but after two thousand years, we still wonder why he did it. Many other men and women will cross our path as we walk with Christ on the road to the cross and the empty tomb:

Caiaphas who came so close to the truth.
Martha who served Jesus with her good deeds.
Peter who loved Jesus and then denied him.
Thomas who doubted and then believed.
Barabbas who lived while Jesus died.
The naked man who ran away.
Pilate who tried to do right but gave in to the crowd.

Through all these different "faces around the cross," we'll gain a new picture of our Lord Jesus. My prayer for you this Lenten season is that these daily devotions will help you to believe all over again.

Each day I've added a link to a YouTube music video. I hope you'll take a few moments to watch the videos because the music reinforces the message of the written devotions.

The forty-seven devotionals take us from Ash Wednesday all the way to Easter Sunday. Since the dates of Lent change each year, we have numbered the days so this devotional will fit during any Lenten season.

No one who met our Lord ever stayed the same. That's still true today. As we begin, let's make a simple prayer of commitment: "Lord Jesus, I am ready to follow you!"
Lent starts this year on March 1. Download your free copy today and join us on this Lenten journey.
You can reach the author at [email protected]. Click here to sign up for the free email sermon.