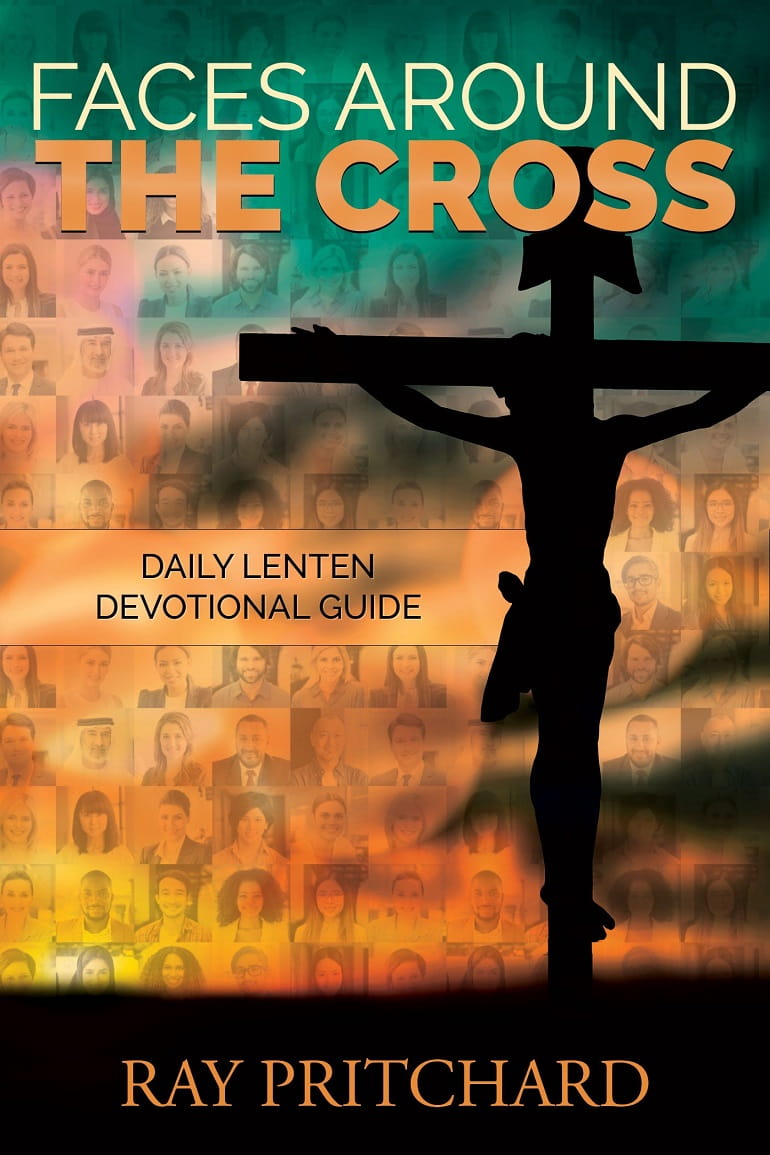 We have just released "Faces Around the Cross," our brand-new Lenten devotional. You can download your free here. Here's the introduction to the whole series:
Were you there?

That's the question asked by a beloved spiritual: "Were you there when they crucified my Lord?"

No, we weren't there, but we have the next best thing. We have the stories of those who were there when Jesus entered Jerusalem for the final time. We know who they were, what they said, what they did, and in many cases, we know why they did it.

In this Lenten series we will meet the men and women who were the "faces around the cross." Our journey begins with a blind man who found the miracle he needed, and it ends with a man who could see but couldn't recognize Jesus on the road to Emmaus. In between, we'll meet a woman who poured perfume on Jesus' feet and then wiped his feet with her hair. Herod thought Jesus was a joke, while Pilate's wife couldn't keep him out of her dreams. We'll meet a thief who didn't believe and one who did. We'll spend several days thinking together about Judas. We know what he did, but after two thousand years, we still wonder why he did it. Many other men and women will cross our path as we walk with Christ on the road to the cross and the empty tomb:

Caiaphas who came so close to the truth.
Martha who served Jesus with her good deeds.
Peter who loved Jesus and then denied him.
Thomas who doubted and then believed.
Barabbas who lived while Jesus died.
The naked man who ran away.
Pilate who tried to do right but gave in to the crowd.

Through all these different "faces around the cross," we'll gain a new picture of our Lord Jesus. My prayer for you this Lenten season is that these daily devotions will help you to believe all over again.

Each day I've added a link to a YouTube music video. I hope you'll take a few moments to watch the videos because the music reinforces the message of the written devotions.

The forty-seven devotionals take us from Ash Wednesday all the way to Easter Sunday. Since the dates of Lent change each year, we have numbered the days so this devotional will fit during any Lenten season.

No one who met our Lord ever stayed the same. That's still true today. As we begin, let's make a simple prayer of commitment: "Lord Jesus, I am ready to follow you!"
Lent starts this year on March 1. Download your free copy today and join us on this Lenten journey.
You can reach the author at [email protected]. Click here to sign up for the free email sermon.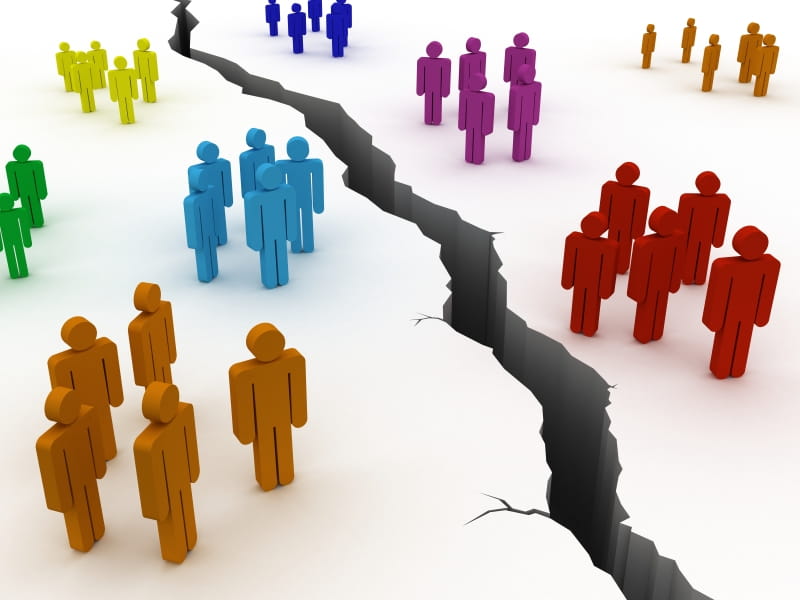 On Friday I spent an hour with Chris Fabry on Moody Radio talking about the divisions in the evangelical church over the recent election. How do you get along with people who didn't vote the way you did? That's a big question. Here are a few steps we can all take to build unity even when we disagree. Near the end of the program I shared these 10 principles about pursuing unity when we disagree:
1. You don't have to answer every question. It's okay to walk away.
2. Watch your anger—it's God's warning light!!!
3. Listen more than you talk.
4. Not your job to convince anyone.
5. Put down your cell phone!!!!
6. Attend to your own soul – means of grace—Bible, prayer, worship, singing.
7. Pray for those with whom you disagree.
8. Focus on the gospel.
9. Be a quick forgiver and be quick to ask forgiveness.
10. Better to love from a distance than to bicker up close.
Click here to listen to the whole program.
You can reach the author at [email protected]. Click here to sign up for the free email sermon.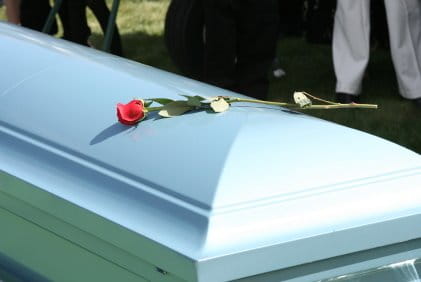 We look at our loved ones dying and wonder if the resurrection can be true. But that's backwards. God says, "Look what I did for my Son. Will I do any less for those who put their trust in Him? Put simply: We do not believe in the resurrection of the dead because of anything we can see with our eyes; everything we see argues against it. People die all the time. There hasn't been a resurrection in two thousand years. No, we believe in the resurrection of the saints because we believe in the resurrection of Jesus. "We believe that Jesus died and rose again and so we believe that God will bring with Jesus those who have fallen asleep in him" (1 Thessalonians 4:14).
There's a reason the Bible says "the last enemy that will be destroyed is death" (1 Corinthians 15:26). Death will not have the last word.
You can read the entire message here. 
You can reach the author at [email protected]. Click here to sign up for the free email sermon.