That's Impossible!
Dr. Ray Pritchard

Dr. Ray Pritchard is the president of Keep Believing Ministries, an Internet-based ministry serving Christians in 225 countries. He is the author of 29 books, including Stealth Attack, Fire and Rain, Credo, The ABCs of Christmas, The Healing Power of Forgiveness, An Anchor for the Soul and Why Did This Happen to Me? Ray and Marlene, his wife of 39 years, have three sons - Josh, Mark and Nick, two daughters-in-law- Leah and Vanessa, and four grandchildren - Knox, Eli, Penny and Violet. His hobbies include biking, surfing the Internet, and anything related to the Civil War.

2014

Jan 09

Comments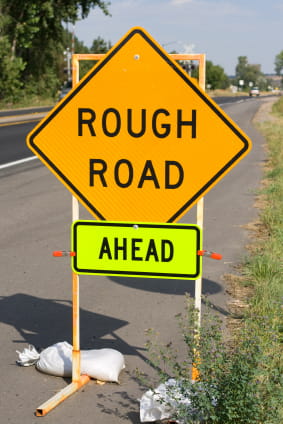 Over and over again the Lord puts us in positions where we are helpless, and then he says, "Do something!"

In our desperation we cry out to heaven, "How?" and he replies, "I'm glad you asked."

It's not that Jesus wants us to fail, but he does want us to know that without him we can do nothing. Our success depends totally upon him, and the sooner we learn that, the happier we will be.
You can reach the author at [email protected]. Click here to sign up for the free email sermon.
---