Summer Favorites
Jim Daly

Jim Daly is president and chief executive officer of Focus on the Family, a non-profit organization dedicated to helping families thrive.

2011

Jul 15

Comments
Posted by Jim_Daly Jul 14, 2011
"I would maintain," said the English writer, G.K. Chesterton, "that thanks are the highest form of thought; and that gratitude is happiness doubled by wonder." Like most parents we've tried to instill in our boys a spirit of gratitude.
Since this is vacation week, and pivoting off yesterday's discussion, I thought I'd ask them to share their favorite things about summer. As you can see, they tend to think alike!
Trent (10 7/8 yrs)
1. My birthday

2. Spending time with family

3. Seeing friends

4. Water fights

5. Camping
Troy (8 7/8 yrs)
1. My birthday

2. Camping

3. Hanging with Daddy

4. Shooting Airsoft guns

5. Water fights
Somebody once said that if a person isn't grateful for what he already has, he isn't likely to be thankful for what he's going to get.
How about you and your children? What are your favorite things of summer?
Follow me on Twitter @Dalyfocus
Follow me on Facebook
Permalink Summer FavoritesTwitter Facebook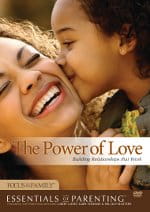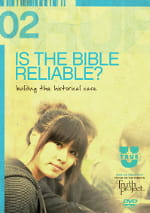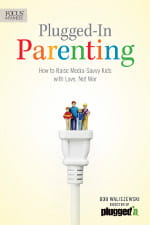 ---