Here is Love...
Lyn Cooke

Lyn is a wife, mother and yes, a former beauty queen. But don't let the title fool you, she's just a country girl at heart. And that heart is for women to get into the Bible! Lyn has a zeal for God's Word that is contagious. She has written and taught Bible Studies for over 10 years. Lyn is a graduate of the University of Florida with a degree in Broadcast Journalism. She writes at www.confessionsofaformerbeautyqueen.com.

2013

Feb 16

Comments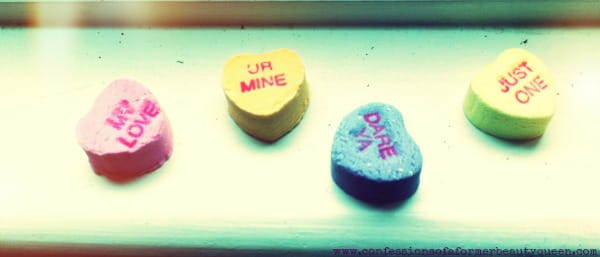 This week has been all pink and red. Candy hearts and candlelight. Poems and platitudes.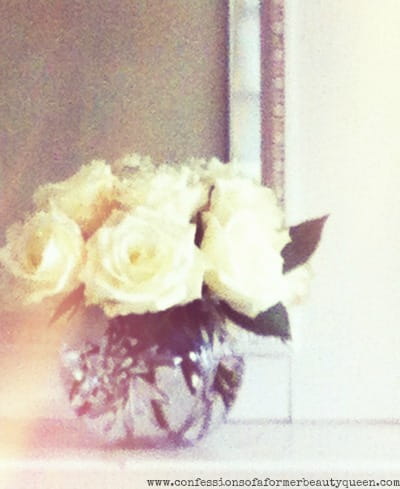 But I can't get this real Love off my mind. This Love that sticks close. That moves, transforms and burns in my heart. Always calling me. Drawing me.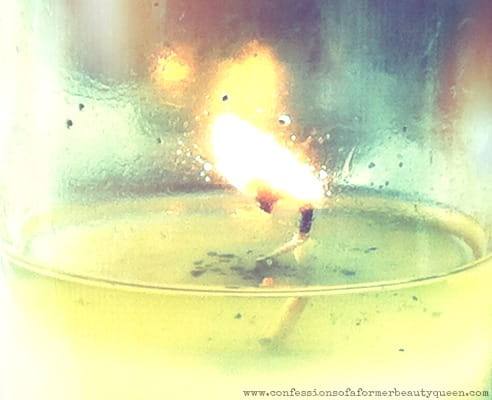 This Love that came down for me. So that I ... even I ... could come in.
Have this mind among yourselves, which is yours in Christ Jesus,who, though He was in the form of God, did not count equality with God a thing to be grasped, but made Himself nothing, taking the form of a servant being born in the likeness of men. And being found in human form, He humbled himself by becoming obedient to the point of death, even death on a cross. Therefore God has highly exalted Him and bestowed on Him the name that is above every name, so that at the name of Jesus every knee should bow, in heaven and on earth and under the earth, and every tongue confess that Jesus Christ is Lord, to the glory of God the Father.
Philippians 2:5-11

---