Should I Honor a Parent Who Doesn't Deserve It?
Dr. Roger Barrier, Preach It, Teach It
Tuesday, January 10, 2012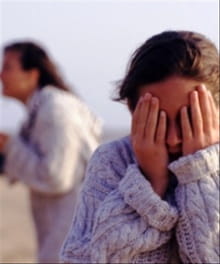 My parents did just what God said. When it was time for disciplining correction for some of my "not the best" behaviors, my parents came down to my eye level and said, "I love you too much to let you get away with that sort of behavior. So, I am now going to … (at that point they told me the age-appropriate discipline they were going to administer) so that you'll know never to act like that again." Notice again the above mentioned result of proper discipline: "Later on, however, it produces a harvest of righteousness and peace for those who have been trained by it." I realize now that my parents were training us for a harvest of righteousness.
Let me show you, according to Paul, what a good dad might look like. Paul's qualifications for the "overseerers" or elders of the church are a good model for all dads:
Now the overseer must be above reproach, the husband of but one wife, temperate, self-controlled, respectable, hospitable, able to teach, not given to drunkenness, not violent but gentle, not quarrelsome, not a lover of money. He must manage his own family well and see that his children obey him with proper respect. … He must also have a good reputation with outsiders, so that he will not fall into disgrace and into the devil's trap (1 Timothy 3:2-7).
According to the Bible Parents are to meet their children's' needs for appreciation, acceptance, approval, comfort, encouragement, respect and security—among other things.
Can you imagine how easy it must be to honor parents like these!
The word, "honor," means to "to show respect for someone." Holding someone in "high respect" means to esteem them. Esteem might describe the honor shown to a Nobel Laureate. From what you describe, you certainly can't respect your mom and dad—and certainly not hold them in any sort of esteem.
Unfortunately, God's plan broke down in your case. I am really, really sorry. God designed something much better for your home than divorce because of both parents' adultery, one parent's alcoholism, and the other now needing your financial support.
With all that being said, I think that the operative word for you is "grace". Give them grace. They don't deserve it. You can't respect them; they are not respectable. "Honor them" may mean that you extend mercy and grace to two people who may never deserve it—and you have done that by caring for them financially! You are honoring two parents who don't deserve it. Please stop feeling guilty for thinking that you're not honoring them! In your case honoring is not something you have to feel in your heart. Honor is shown by your actions.
I want to commend you for making the best of a difficult situation. Every parent ought to have a son like you.
Well done—and may God give you special grace to continue loving them as evidenced by your actions. This is the real meaning of honor.
Love, Roger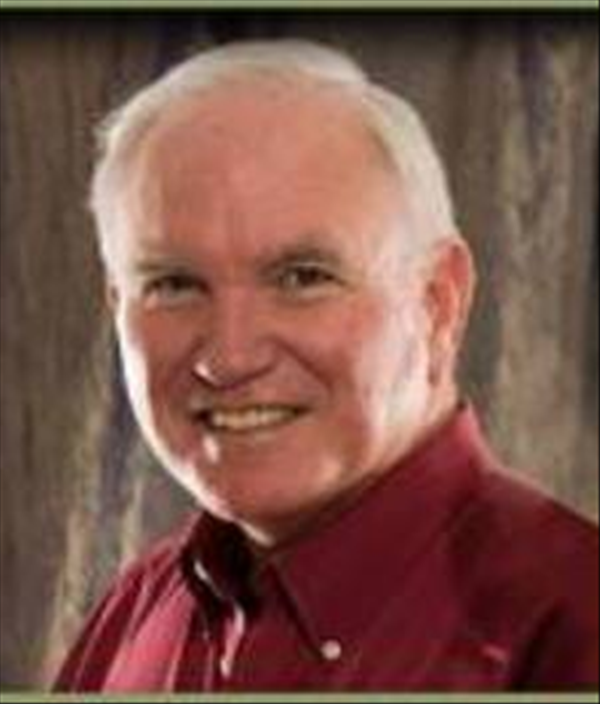 Dr. Roger Barrier recently retired as senior teaching pastor at Casas Church in Tucson, Arizona. In addition to being an author and sought-after conference speaker, Roger has mentored or taught thousands of pastors, missionaries, and Christian leaders worldwide. Casas Church, where Roger served throughout his thirty-five-year career, is a megachurch known for a well-integrated, multi-generational ministry. The value of including new generations is deeply ingrained throughout Casas to help the church move strongly right through the twenty-first century and beyond. Dr. Barrier holds degrees from Baylor University, Southwestern Baptist Theological Seminary, and Golden Gate Seminary in Greek, religion, theology, and pastoral care. His popular book, Listening to the Voice of God, published by Bethany House, is in its second printing and is available in Thai and Portuguese. His latest work is, Got Guts? Get Godly! Pray the Prayer God Guarantees to Answer, from Xulon Press. Roger can be found blogging at Preach It, Teach It, the pastoral teaching site founded with his wife, Dr. Julie Barrier.
Publication date: January 10, 2011
Have something to say about this article? Leave your comment via Facebook below!
advertise with us
Example: "Gen 1:1" "John 3" "Moses" "trust"
Advanced Search
Listen to Your Favorite Pastors