How Do I Get My Love for Jesus Back?
Dr. Roger Barrier, Preach It, Teach It
Monday, March 12, 2012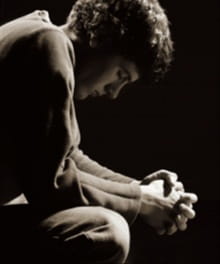 Finally, you asked: "How do I pray to get my spirit-filled life back?"
The operative verse here is Ephesians 5:18: "Do not get drunk on wine, … Instead, be filled with the Spirit."
The term "be filled" is often translated from Greek as "keep on being filled" with the Spirit. From this we deduce that the filling of the Spirit is not permanent, but is to be repeated again and again. As a drunk is saturated and under the direct influence of alcohol, so we are to live saturated with the life of the Holy Spirit.
The filling of the Holy Spirit is a simple matter. We need not make the answer complex and involved. The filling occurs as we empty our lives of self-reliance, selfishness and self-condemnation.
We might say it like this: "Our experience upward in the power of Christ is in direct proportion to our experience downward in ceasing from self."
This doesn't mean that we rid ourselves of all of our "self." Much of our "self" is good, profitable, holy, Christ like and filled with love. Our bad "selves" of reliance, control and condemnation are what we want gone. As we empty our lives of these three, the Holy Spirit has room to enter, fill us and fully express Himself through us. He stands ready at any moment to fill us to the fullest. He is waiting on us to be empty.
Let's now return to where we started and examine the advice Jesus gave to the members of the church at Ephesus:
Remember the height from which you have fallen! Repent and do (repeat) the things you did at first. (Revelation 3:4-5).
Follow these three steps and Jesus promises your love will rekindle.
Remember, what it used to be like when you were hot on fire for Jesus. Repent that it's not that way. Repeat the things you used to do when you first fell in love together.
It doesn't get any easier than that.
Well, K, I hope this helps.
Love, Roger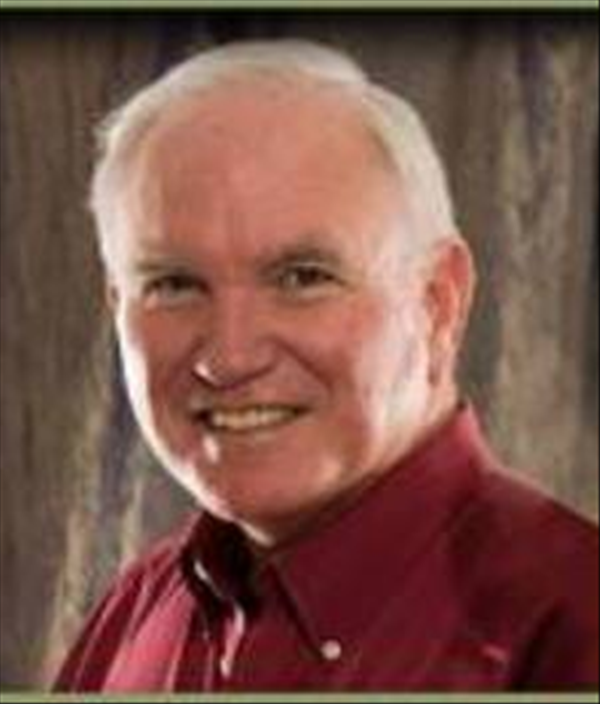 Dr. Roger Barrier recently retired as senior teaching pastor from Casas Church in Tucson, Arizona. In addition to being an author and sought-after conference speaker, Roger has mentored or taught thousands of pastors, missionaries, and Christian leaders worldwide. Casas Church, where Roger served throughout his thirty-five-year career, is a megachurch known for a well-integrated, multi-generational ministry. The value of including new generations is deeply ingrained throughout Casas to help the church move strongly right through the twenty-first century and beyond. Dr. Barrier holds degrees from Baylor University, Southwestern Baptist Theological Seminary, and Golden Gate Seminary in Greek, religion, theology, and pastoral care. His popular book, Listening to the Voice of God, published by Bethany House, is in its second printing and is available in Thai and Portuguese. His latest work is, Got Guts? Get Godly! Pray the Prayer God Guarantees to Answer, from Xulon Press. Roger can be found blogging at Preach It, Teach It, the pastoral teaching site founded with his wife, Dr. Julie Barrier.
Publication date: March 12, 2012
Have something to say about this article? Leave your comment via Facebook below!
advertise with us
Example: "Gen 1:1" "John 3" "Moses" "trust"
Advanced Search
Listen to Your Favorite Pastors