Homosexuality: Know the Truth and Speak It with Compassion
Alan Shlemon, Co-author, Apologetics for a New Generation
Tuesday, August 04, 2009

I'm sympathetic to their moral concern, but making a moral statement today might lessen their influence tomorrow. It's also unnecessary. Their son already knows their view on homosexuality. Why hurt his feelings and alienate him? There may come a time when their son is disillusioned about his life and more open to hearing the truth. If his parents have been careful not to judge and harass him unnecessarily, he's more likely to turn to them for guidance. If, however, his parents have burned their bridges with him, he's not likely to turn to them for advice.
Once, while I was teaching at a church on homosexuality, the parents of a lesbian woman approached me. They were pleasantly surprised by my emphasis on truth and compassion. As they told their story, it was clear to me they were living out this principle perfectly.
Their daughter lived at a substance-abuse group home with other gays and lesbians. Every weekend the parents invited their daughter and her gay friends to their home and treated them like family. Their daughter's friends even called them Mom and Dad. Loving them was only the first step, though. These gays and lesbians needed both love and truth. So the parents invited them to church. After several months, the daughter and her friends accepted the offer because the parents showed them the kind of love and acceptance they'd expect from their own family. There wasn't a misguided attempt to make a short-term statement, only the parents' long-term plan to have an influence.
There may be times when you're asked a direct question and you have no choice but to respond in a way that sounds offensive. Sometimes that's unavoidable. But we don't want to unnecessarily damage our relationship with gays and lesbians. Remember to focus on the influence you can have over the course of their life.
The Value of the New Approach
Homosexuality is here to stay. In fact, it's becoming more a part of our culture every day. Each successive generation is more accepting of the gay lifestyle. Barna's research found that "people 35 and younger are…substantially more likely to consider homosexuality an acceptable lifestyle; and notably more likely to approve of clergy conducting or blessing gay marriages." The Barna report concluded that "over the long term, we expect to see a growing acceptance of…homosexuality as Baby Busters and Mosaics, the youngest generation, become more influential in public policy and business policy."
As a result, we need to know the truth and speak it with compassion more than ever. Our youth will be our future leaders. They'll be our doctors, teachers, and lawyers. In 30 to 40 years, one of today's youth will be leading our country as president. The minds of young people today carry ideas that will affect our world tomorrow. Although the Barna Group's findings paint a dim picture of our future, we can brighten our prospects by reaching out to young people in the right way. We'll minimize the drastic changes that are expected in public policy as a result of the influence of pro-gay generations.
Young believers will also find this approach refreshing. Rather than being faced with the choice of keeping their faith or their gay friends, now they'll keep both. Their lasting friendships will give them opportunities to graciously share their convictions about homosexuality and ultimately about Jesus.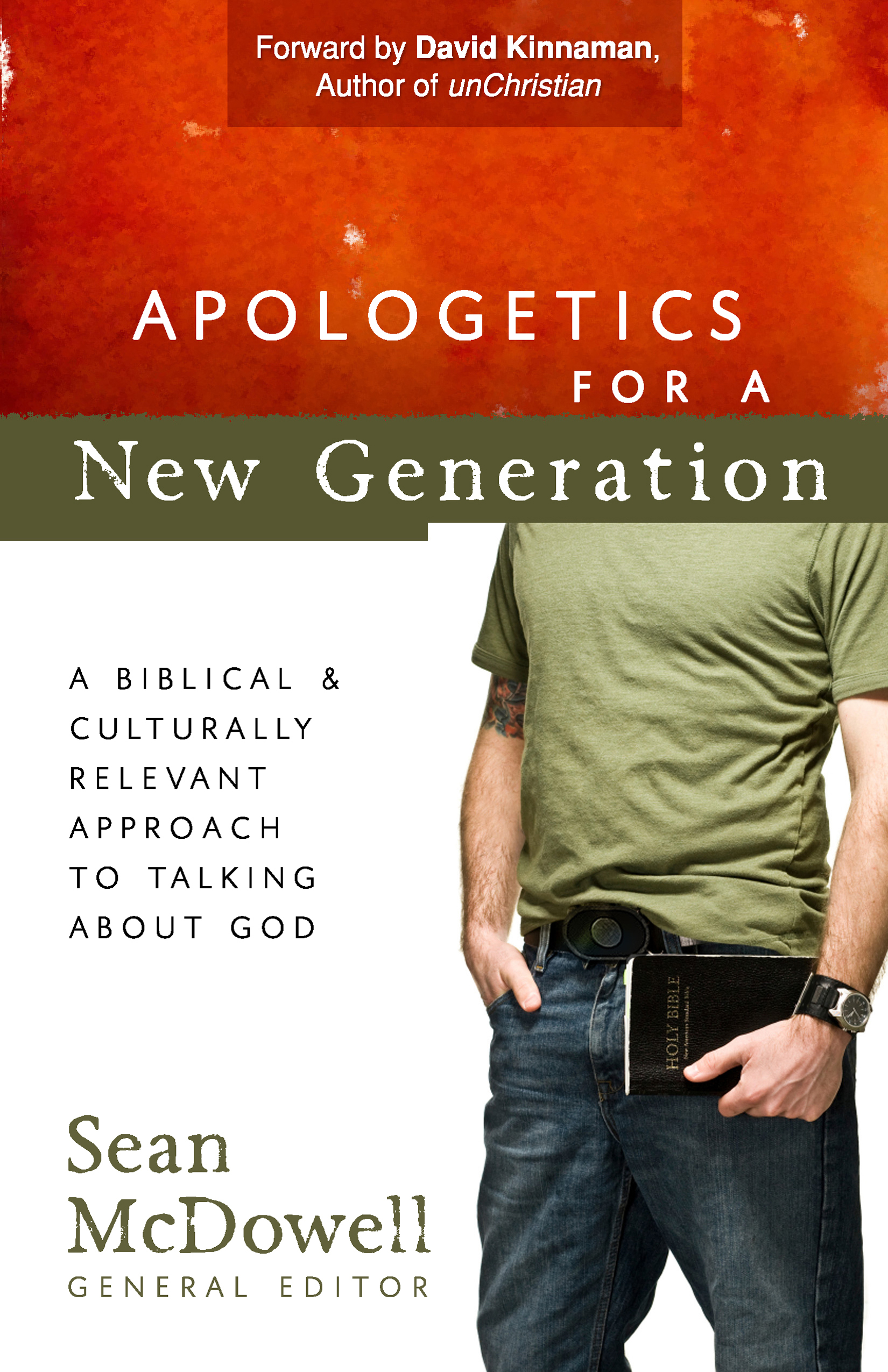 The most important reason to use this new approach is this: We know it works. It's been tried and tested. When we know the truth and speak it with compassion, we see the difference it makes. We build lasting friendships with gay men and women. We improve our chances to communicate our convictions on homosexuality. Gays and lesbians reconsider their lifestyle. And people who thought Christians only hate homosexuals now know we care.
We still have a long way to go, but our journey now has more direction. Though we're still locked and loaded, we've exchanged our bullets for truth and our clichés for compassion. Once ill-equipped to meet the challenge of homosexuality, now we're ready to answer the gay community's need for truth and healing. And though we forced Kyle back into the closet, our new approach will reach in to draw him out.
Alan Shlemon is a public speaker and writer for Stand to Reason and has been a guest on both TV and radio on the topic of homosexuality.
Recently on Pastors / Leadership
Have something to say about this article? Leave your comment via Facebook below!
advertise with us
Example: "Gen 1:1" "John 3" "Moses" "trust"
Advanced Search
Listen to Your Favorite Pastors