Peter Schriemer Explores The Nature of God
Laura MacCorkle, Senior Editor, Crosswalk.com
Tuesday, August 16, 2011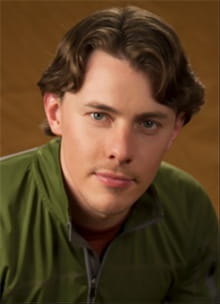 In the beginning God created the heavens and the earth. But he did not make iPhones. In fact, there were no computers. No hand-held electronic devices. No texting. No Wii-ing. And certainly no online social networking.
And God saw that it was good.

But what was once good is now perhaps taken for granted, as many of us who live a more plugged-in lifestyle these days can easily forget the wonders of God's creation that are right outside our very own back doors.
If Peter Schriemer has his way about it, however, that will soon change. As creator, host and author of Zonderkidz's new The Nature of God DVD, book and curriculum series, the award-winning filmmaker and energetic hands-on naturalist hopes to inspire children of all ages to be amazed at God's creation and to explore the world around them. Most recently seen on the small screen as host of the Smithsonian Channel's Critter Quest! television series, Peter created The Nature of God specifically for young learners and readers to show them how the Creator's very nature is reflected in what he has made.
Take the Fowler's Toad, for example. God demonstrates his protection for us in that he gave these bumpy amphibians camouflage, or rather the ability to blend in with their surroundings. And then there's the Goby Fish. Not only are Gobies very small fish and therefore a food source for bigger ocean creatures, but they also show God's plan and provision in helping to clean up their habitat by eating small plant and animal matter around them. They even eat parasites and dead skin off of larger fish!
Goby Fish and Fowler's Toads are just two of many creatures that Schriemer is excited for us to discover and ponder in The Nature of God. The twentysomething admits he's still a kid at heart and his youthful delivery on camera, as well as his engaging writing style in the books, definitely backs that up. His enthusiasm for God and nature is infectious, as he holds a wiggling Hognose snake very carefully in his hand or describes what it's like to interact with a very squishy and funny-looking octopus.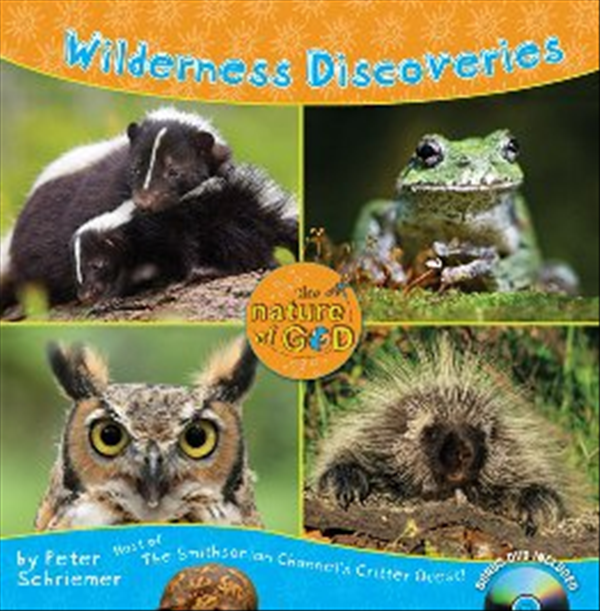 The Nature of God series includes three DVDs for each sub-category: Wilderness Discoveries was shot on location around the state of Michigan and Ocean Adventures explores the Pacific Ocean around the Hawaiian islands. There are also two accompanying books with vivid photography and fun facts for each set of DVDs, although each can certainly stand alone for those who only wish to read. Separate curriculum DVDs are available as well and include questions, activities and study guides for individual, family or even school or Sunday School usage.

After watching two of the entertaining 30-minute DVDs and reading through the colorful and captivating books, the nature lover in me just had to know more. So I (gulp) plugged in and picked up the phone to ask Peter personally why he created The Nature of God series and why we, as God's human handiwork, should care about and want to discover the rest of his creation.

Recently on Movies at Home
Have something to say about this article? Leave your comment via Facebook below!
advertise with us
Example: "Gen 1:1" "John 3" "Moses" "trust"
Advanced Search
Listen to Your Favorite Pastors