Charlie Richards and the Road to Life at the Pond
Annabelle Robertson, Crosswalk.com Contributing Writer
Monday, October 15, 2007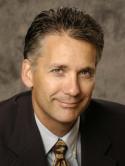 When Charlie Richards, creator of the Christian animated series, Life at the Pond, first moved to Hollywood, he never dreamed that one day he'd be making videos for children.
"I went from thinking that I was going to spend the rest of my life writing television for grown-ups to having a huge burden for writing television for kids," he said.
Originally from Los Angeles, Richards worked for three years at Focus on the Family as a writer for "Family News" and later, as their creative director. He moved to the West Coast in 1992 with the hope of getting a television gig on a family-oriented sitcom. Two experienced writers—Marc Cherry (creator of Desperate Housewives) and Don Rhymer (screenwriter for Santa Claus II and Big Momma's House)—mentored Richards as he learned the craft.
It took five years—just like Cherry said it would. But in 1997, Richards landed his first sitcom: NBC's House Rules. When the show was cancelled, Richards was asked to pitch shows to Disney, Fox Family and Nickelodeon. To his surprise, they were all rejected. The studios, it seemed, wanted controversial content—things that would shock, even if they weren't suitable for kids.
I spoke with Richards on the occasion of his fifth video release, The Rise and Fall of Tony the Frog. The animated film, which stars Patsy Clairmont, tells the story of Tony the Frog, a charming but ambitious reptile who goes from newspaper delivery boy to communications mogul. Unfortunately, Tony forsakes everything that matters in the process, but eventually, he learns the meaning of idolatry. Meanwhile, his buddies learn how to help their friend using patience and prayer.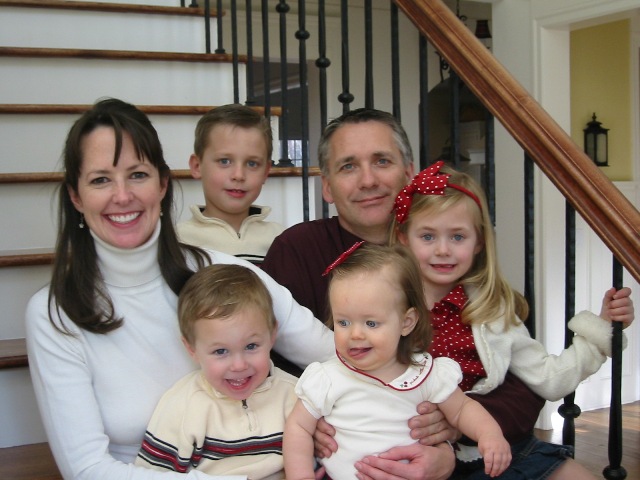 As he shared about creating parent-friendly yet enriching animation for children, Richards, who is married and has four kids, also spoke about what happens behind the scenes at a television sitcom. He shared some advice for Christians dreaming about breaking in, as well as his path to success. Here's what he had to say:
Marc Cherry—that's a big name in television right now. How in the world did you happen to meet and be mentored by him?
A friend of mine who knew him sent him one of my "spec" scripts. He said, "You're going to make it in this industry, but it will take five years." He started meeting with me and going over scripts. One day, we went out to breakfast and he said, "I really like your writing but we could never work together because you once worked for Focus on the Family." I was stunned. I knew Mark was gay, and if I had said something like that to him, I would never have worked in the industry again. Yet, he could bash my Christianity and get away with it—and he knew he could. So that was the end of that.
Is that when Don Rhymer started mentoring you?
Yes. Within a week, one door shut and another one opened. It was a very strange episode in my life.
Looking back, how do you process that incident—especially after he had mentored you?
Marc was very matter-of-fact. He was always very nice, very complimentary and a pleasant guy. But he had an agenda and he made it clear. Marc explained to me one day that every show has a moral. Every episode of every show has a moral, and he thinks it's important to put it in. And one of morals he wanted to put in was that the gay guy is the smart guy—the good guy—and that homosexuality is good and fun.
Recently on Movie Features
Have something to say about this article? Leave your comment via Facebook below!
advertise with us
Example: "Gen 1:1" "John 3" "Moses" "trust"
Advanced Search
Listen to Your Favorite Pastors