Film Set Visit: An Inspirational Dolphin Tale
Laura MacCorkle, Senior Editor, Crosswalk.com
Monday, May 16, 2011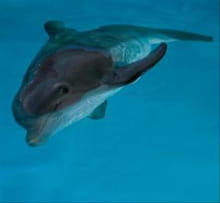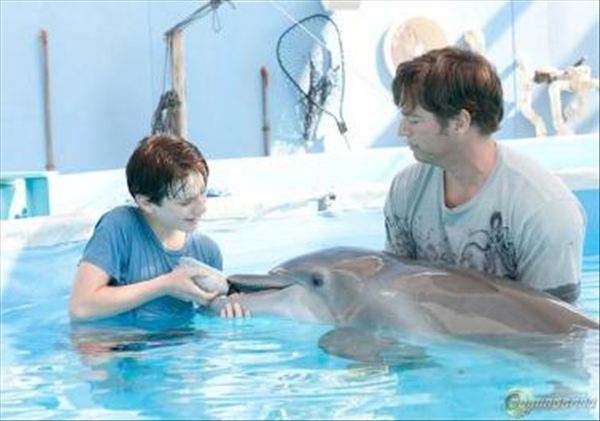 Harry Connick Jr. … As Clay Haskett, the marine biologist who's trying to help Winter and hold his family together, Harry Connick Jr. indicates that it was a no-brainer to work on a film like Dolphin Tale.
"You can't get a better filmmaking experience than this," he shares. "The story is a wonderful, sweet story. It's something I'll remember for a long time."
During his research for his role, Connick Jr. reveals how his appreciation grew for what Clearwater Marine Aquarium does and stands for.
"I remember when I was talking to this veterinarian. I was doing research on this guy I was playing and [he said] 'Well, I would have euthanized that animal.' It really kind of threw me for a loop. And it was something I never would have thought about. When you see what [Clearwater Marine Aquarium] has done, this whole facility is miraculous. It's incredible."
The actor also affirms the direction of Charles Martin Smith and his usage of 3D in the filmmaking process.
"It couldn't have been done in a less subtle way—even the way they're doing the 3D stuff. When you see the technology, you would be tempted to have something come out at the audience in every single scene. But Charles is so subtle about it. And he's so judicious about the way he approaches that—the way he approaches the characters. Everything is kind of toned down. And Winter speaks for herself. It's nice, and it's not stupid. They're doing it very intelligently, I think."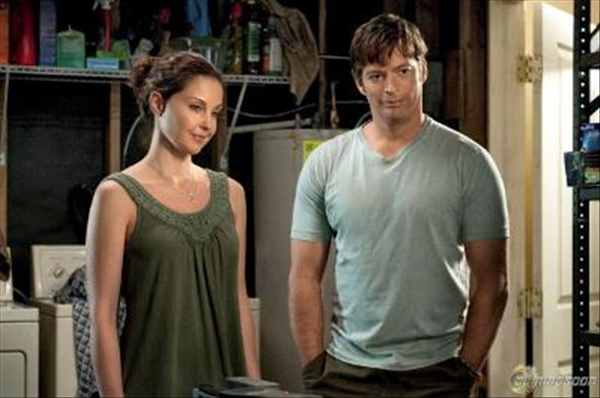 Ashley Judd … Already an animal lover and advocate, Ashley Judd says she cried the first time she read the script for Dolphin Tale and then some more when she found out it was based on a true story.

As someone who was raised in single-parent situations, Judd also related to her character as Lorraine Nelson, a nurse and single mother of Sawyer.
"At times I lived with my dad and at times I lived with my mom, and I saw both of them fall back on some pretty dysfunctional coping strategies, just lacking information and trying to fill in a void and do the best they could which at times wasn't very good.
"I think what we know now that we didn't know then, and what is also a strong theme in [Dolphin Tale], is family of choice and that we can supplement our family of origin or that family of chance that God happens to give us with really appropriate, surrogate, healthy, functionally-loving relationships that sustain us in those leaner times when the family of chance isn't necessarily there."
Judd, who reveals in her recent memoir, All That Is Bitter & Sweet, that she experienced sexual abuse and neglect as a child and has since done the hard work of recovery and is now working to help others as a humanitarian and advocate, identifies greatly with designating Winter as a "wounded healer."
"Unhealed trauma, unaddressed trauma, becomes a tremendous handicap generally in a person's life. And it creates all of these coping mechanisms that may have been essential survivor skills at one stage, but just really become defects of character and shortcomings in the personality eventually. And being able to master those then creates tremendous freedom and authority as a survivor—not just someone who's trying to get by every day. It really empowers. As a survivor, you can carry that message. So I like [identifying] Winter as a 'wounded healer.'"
Recently on Movie Features
Have something to say about this article? Leave your comment via Facebook below!
advertise with us
Example: "Gen 1:1" "John 3" "Moses" "trust"
Advanced Search
Listen to Your Favorite Pastors