Testosterone-Fueled Expendables is One Lame Throwback
Christa Banister, Crosswalk.com Contributing Writer
Friday, August 13, 2010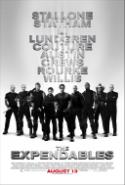 In terms of style and tone, The Expendables also lacks sophistication—especially in the film's final act when Sly decides to borrow from the last Bourne and Bond movies and goes all shaky cam on the audience. Whether it was for dramatic effect or out of sheer boredom is really anyone's guess; but the stylistic shift was jarring to say the least.

Adding further insult to injury is the film's banal dialogue, not to mention the lame, over-promoted cameos from Bruce and Arnold, which add nary a laugh to the bottom line. If anything, The Expendables is yet another reminder that it's always better to under-promise and over-deliver, something this flick never does.

CAUTIONS:
Drugs/Alcohol: Social drinking, plus a pilot mixes his alcohol with work. Drug abuse is also referenced, plus cocaine is prominently featured in the plot as it's Vilena's chief moneymaker.

Language/Profanity: A steady stream of expletives used throughout including several uses of the "f" word, misuses of the Lord's name and other profanity including b-tch, ba-tard, as- and he--.

Sex/Nudity: Crude references to male anatomy and masturbation, plus a female character struts around in very skimpy attire. In one scene, Sandra is almost raped. Also at Tool's tattoo parlor, many of the tattooed folks in the pictures on his mirror are wearing nothing but their tattoo art.

Violence: This is where the bulk of the film's R-rating comes from. Soldiers are killed in a variety of ways that range from relatively bloodless to downright gory. Some have knives driven into their necks, while others die by gunshot. In the most extreme cases, the victim's midsections are literally blown off their legs. Others face their fate by getting torched, having their heads cut off or in hand-to-hand combat.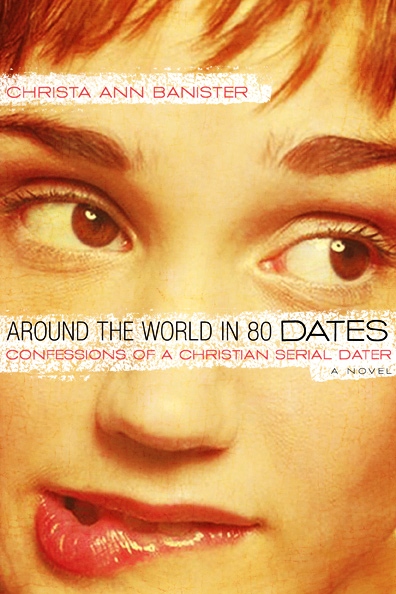 Christa Banister is a full-time freelancer writer, specializing in music, movies and books-related reviews and interviews and is the author of two novels, Around the World in 80 Dates and Blessed Are the Meddlers. Based in Dallas, Texas, she also weighs in on various aspects of pop culture on her personal blog.
For more information, including her upcoming book signings and sample chapters of her novels, check out her Website.

Have something to say about this article? Leave your comment via Facebook below!