Alvaro Lopez & Res-Q Band --The Project
Matthew Turner

Music and Entertainment Editor

2001

5 Apr

COMMENTS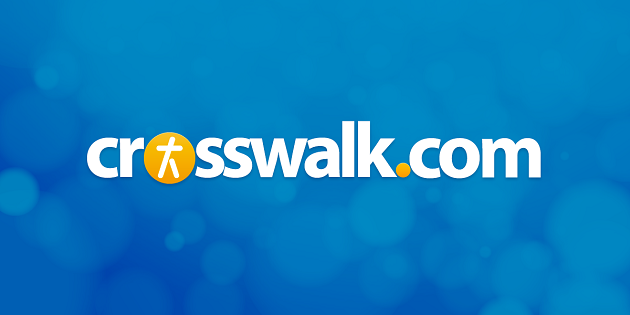 Alvaro Lopez & Res-Q Band
--
The Project
Plus One, Stacie Orrico, True Vibe and many other Christian artists are prevalent today as alternatives to mainstream acts like Britney, N*SYNC, and Backstreet. But what about the Latin mainstream arena covered by people like Santana? Well, ladies and gentlemen, look no further! Alvaro Lopez is here with a big sound and a big message.
Taking a backseat and letting his band and friends ride shotgun, Alvaro produces and delivers a great musical offering. High album points go to the energetic opener,
Life Is Short,
the heavy effects of
Lift Me Up,
and the smooth worship of
I Want To Live.
So, the final word ... Solve this equation:
Santana sound + smooth beats + gospel message =
The Alvaro Lopez Project
In a phrase:
Alvaro Lopez presents us with his personal production triumph: "
The Project.
GRADE: A minus (A-)
Review by the J Man