Be Exalted
reviewed by Andree Farias

Copyright Christianity Today International

2005

1 Jul

COMMENTS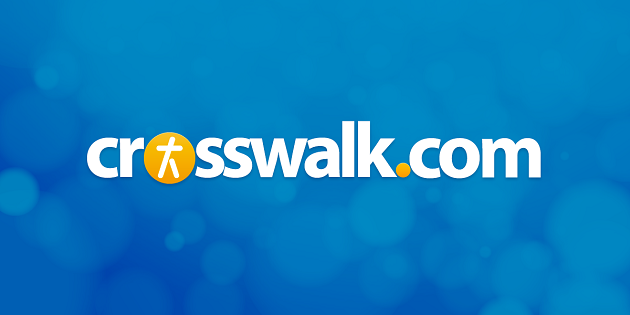 Sounds like … the contemporary gospel of Donnie McClurkin, Byron Cage, and Fred Hammond, plus splashes of mid-'90s urban pop a la Keith Sweat and Gerald Levert.
At a glance … Sapp turns in a cohesive and quite worshipful collection of Sunday morning anthems mixed with urban pop sensibilities.
Track Listing
Be It Unto Me
Do You Know Him? (trendsetters mix)
Be Exalted
Trust in You
Changed
Perfect Peace
Holy
Everything That I Am
That Name
Smile
Strong Tower
He Won't Fail
Do You Know Him? (tommygunn 1965 mix)
It probably seems a bit of an insult to compare the sanctified, gospel-rich output of minister and former Commissioned member Marvin Sapp to the smooth R&B stylings of Keith Sweat or Gerald Levert. Sapp is a more commanding singer than these urban crooners ever will be, but still, that's the first thing that comes to mind when listening to Be Exalted. In passing, the album could be classified as yet another churchifed, contemporary gospel offering from this eminent vocalist. However, it's really much more than that, relying on a historical palette of synths, pounding rhythms, and slapped bass lines that seemed borrowed from the mid-'90s urban pop songbook.
This is nothing new for Sapp, who's always loved to straddle the line between gospel and pop music, adding musical secularity to a method that otherwise has always been very sacred and inspirational. He relies on several noted producers—Donald Lawrence, Aaron Lindsey, Israel Houghton, Percy Bady, and Tommy Walker, to name a few—and that only broadens the scope of Be Exalted, which, like a lot of gospel music lately, is more vertical and worshipful than his earlier, more pastoral output.
This variety is evident from beginning to end, and at times it's so eclectic it's difficult to anticipate what comes next. Sapp gets things started with the joyful, brass-heavy opener "Be It Unto Me," but after that he quickly transitions to the breezy "Do You Know Him?" complete with a near-disco beat and computerized vocal effects. The rest is all an alternation of church anthems ("Be Exalted," "Perfect Peace") and gospelized urban pop selections ("Changed," "Everything That I Am"), plus a couple of surprises that fall into neither category (the salsa-infused "That Name" and the funk-propelled "Strong Tower"). It's easily the most ambitious project Sapp has ever recorded.
© Andree Farias, subject to licensing agreement with Christianity Today International. All rights reserved. Click for reprint information.