Cover Page 8-16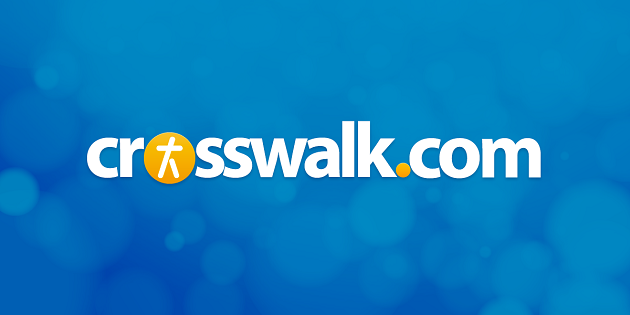 Check out the following exclusives available only on The Music Channel!
WORSHIP AHEAD
There's a huge, growing trend toward worship in the
Christian music
industry. This exclusive takes a look at who's doing what - and why.
CLICK HERE!
---
BROTHER'S KEEPER
This four-member group holds up a banner of Christ that the popular "boy bands" of the day have neglected. Since they started as friends in high school, these guys are committed to holding each other accountible. Read here about how they do that!
CLICK HERE!
---
LAMAR CAMPBELL
Lamar Campbell has just recently released his second project with his choir Spirit of Praise. Check out this exclusive story that describes how he hears from God in the middle of traffic.
CLICK HERE!
---
ESTES PARK CONTEST
Enter this cool contest now to win tickets to your favorite concerts, and maybe even a trip to the Rockies!
CLICK HERE!