Crosswalk.com Exclusives Cover Page 8-1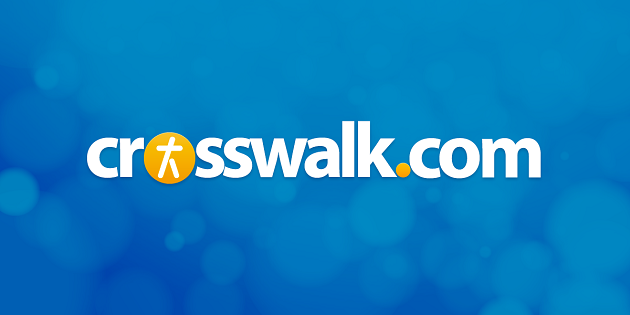 Check out the following exclusives available only on The Music Channel!
ESTES PARK CONTEST
Enter this cool contest now to win tickets to your favorite concerts, and maybe even a trip to the Rockies!
CLICK HERE!
---
NATALIE GRANT
She's new as a solo artist, but you may know her from her time with Truth. Check out this feature and you'll know her heart - and hear some of her music!
CLICK HERE!
---
DISCIPLE
Disciple is one of the most popular Christian bands playing HARD musicthat's the stuff that your mother would always tell you to turn down This feature puts new light on the ministry of a musical style that is often criticized - also check out the archive of their recent crosswalk.com webcast!
CLICK HERE!
---
OUT OF EDEN
Out of Eden's third CD is scoring big time on the charts - as well as in the hearts of many fans who are appreciating their first-class pop music with an R&B edge, not to mention their sold-out hearts for God!
CLICK HERE!