Extra! Extra! Read All About It!
Matthew Turner

Music and Entertainment Editor

2001

10 Apr

COMMENTS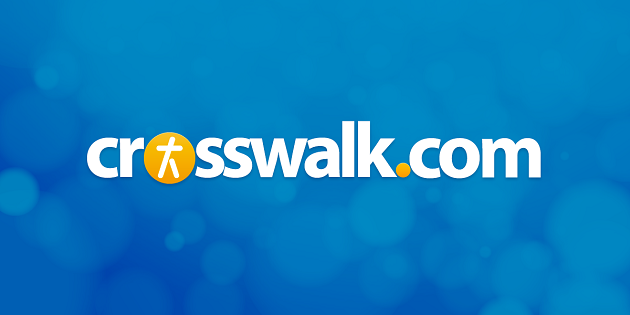 Eli
Now the News
-- Eli's latest offering is an album that is indicative of someone who has grown up. Grown up, not only musically, but also spiritually. I get the sense that Eli has had an experience that has changed him and he's now ready to react to what it is he learned.
Now the News
is upfront and to the point. In fact, it is almost harsh in its presentation. Reminiscent of old Rich Mullins, Eli sings phrases that don't necessarily flow with a particular rhythm, yet somehow fit perfectly with his own personal vocal and guitar style. You'll find yourself laughing at his blunt terminology in songs like
Now the News
and
Do What You Said
, yet you'll cry during the honesty in the song
Master's Feet
. This album is one of action. It's not scared to point fingers, because you get the impression that he's pointing right back at himself. My one complaint is the production of his voice. It's so raw that the album sounds a bit un-professional. Perhaps, that was his intent.
In a Phrase:
Blunt maturity falls down in humble confession
Grade:
B+