FFH Tour Journal Entry #1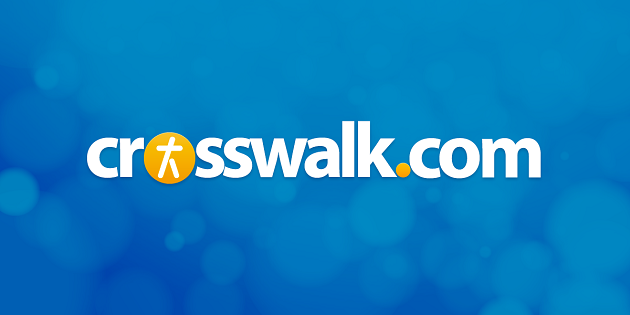 Hey everyone, this is Brian from FFH. Well, the tour has started, and WOW! What an awesome week of meeting lots of people and traveling tons of miles in the bus with stops in PA, AR, OK, and KS. But the best thing about this first week is the way God has been working. We've seen about 300 people surrender their lives to Jesus Christ. It's amazing to us that God has used four very average people to be a part of what He's doing.
It's unbelievable that we actually get to travel around the country as our real job (although with twelve people crammed into a bus it sometimes doesn't sound so good). It's almost like one big family. Well, actually we kind of are! With Jennifer's parents traveling, her Dad as road pastor, her Mom as Merchandise manager and my wife traveling as our front of house sound engineer it is a very unique situation and we love it.
Please pray for us and Aaron in these next two weeks for traveling safety and for many souls to be saved. Thanks for your prayers in advance. Hope to see you soon. God Bless.
In Christ,
Brian
Click here
to return to the FFH
Found A Place
info page!