From the Dove Awards...
Matthew Turner

Music and Entertainment Editor

2001

26 Apr

COMMENTS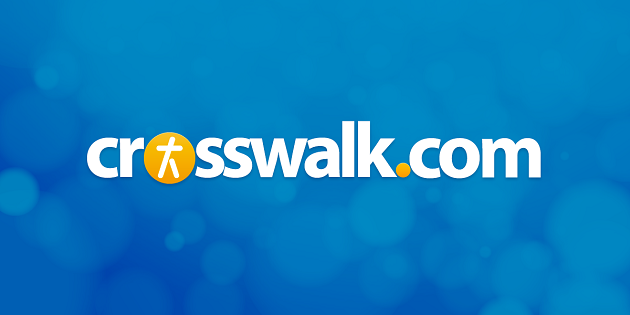 Matt and Kelly Minter back stage at the Dove Awards.
Matt and Jonathan back stage with some new friends.
Just took this shot of one of the Dove Awards that will be given out. I wonder if any one would notice if...