Jennifer Knapp Records for Coca Cola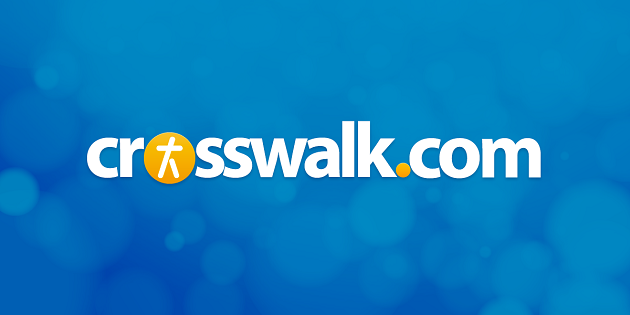 Gotee recording artist Jennifer Knapp recently recorded vocals on a National Summer Radio Ad campaign for Coca-Cola. It is also possible that the music will be used in National TV ads as well.
The producers of the spot heard Knapp play at the Grammy Block Party in Nashville recently, and sent her music to Coca-Cola, along with nine other female singers from Nashville. Coca-Cola heard Jen's voice and said 'that's the one,' called management right away, and the recording was completed almost immediately!
Knapp is currently in New York City recording her third project with producer Tony McAnamee (Madonna, Missy Elliott, Sineaed O'Conner). The project is scheduled to release in late November 20, 2001
Tell us what you think about this article!
[email protected]
To sign up for Matt Turner's Music Buzz Newsletter click
here