Kelly Minter -- Good Day
Matthew Turner

Music and Entertainment Editor

2001

2 Apr

COMMENTS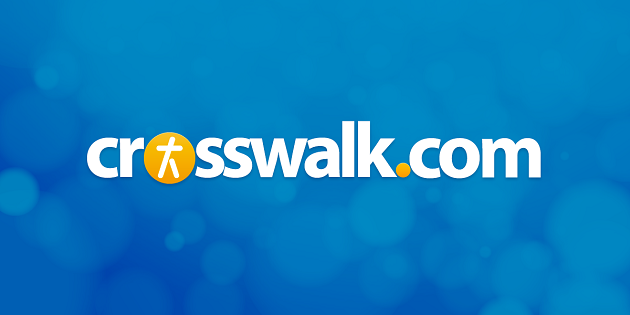 Kelly Minter
Good Day
-- Sometimes in the life of an artist all the musical pieces fall together to create a completed puzzle. This is an understatement when speaking of Minter's debut release on Word Records. Her puzzle is not only complete, you can't see the lines. This project from start to finish is one entity. The opening song,
Anymore Sure
, is a rocking number that radio has yet to embrace, but should. Minter poetically, yet emphatically, speaks of the security, joy and redemption found in Christ.
Good Day
leaves you feeling like you've left your favorite coffeehouse only to find yourself celebrating the beauty of the weather. Musically, Minter is reminiscent of Shawn Colvin, Aimee Mann and Mary Chapin Carpenter. Production is fresh. This is not surprising with Kenny Greenberg (Ashley Cleveland and
House of Love
) at the helm. Maturity of songwriting and depth of
faith
are the two core elements that make this album stand out. Let's pray that when Minter decides to record her follow-up record that it's another
Good Day
.
In a phrase
: Blue skies, sunshine and 75 degrees
Grade:
A