Kyle Dietz Dove Industry Comments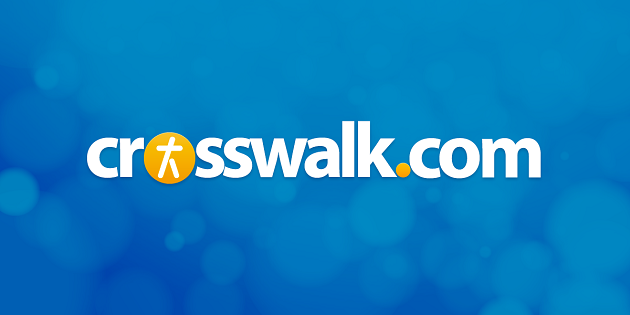 from Kyle Dietz @ Kalubone Records:
rec'd 1/31 @ 5:11pm
What in the world are they thinking over there at the GMA? Kathie Lee Gifford! They are going from bad to worse... Naomi Judd...Jon Tesh...then Kathie Lee! I just cannot understand their thinking to have someone outside the
Christian music
community to represent us to the world. This is the most highly visible Christian event on television and we are yoked together with these... "And He has committed to us the message of reconciliation. We are therefore Christ's ambassadors, as though God were making his appeal through us." 2 Corinthians 5:19-20
Secondly, I believe that the nomination process is very political...If your record label has 300 employees and all are GMA members then your artists get 300 nominating votes...and artists that have had more radio exposure, tour exposure, and media exposure don't receive a nomination because their record label only has a few employees...like our artists STIR...which should have had a nomination in the hard music category. STIR had substantially more exposure in the media, at radio, and in the media than most of the artists nominated in this category!
These along with many other reasons are why I am not a GMA member and none of our employees are nor will be members.
Click here to return to the crosswalk.com Dove Awards Industry Comments page!