More Pictures-Part 2
Matthew Turner

Music and Entertainment Editor

2001

10 Jan

COMMENTS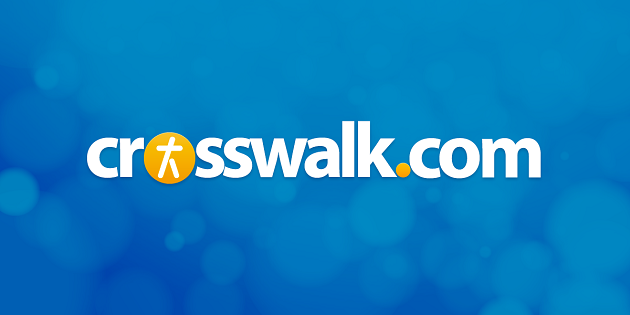 Back to Part 1
Jessie and Kara were seen at Creation Festival chillin' with the bass player from the Katinas. Thank you ladies for sharing your photo with us!
My boy Ricky had the lucky opportunity to hang with Word Records' Rachel Lampa. She's a cutey, and the girl can do some serious singing. Thanks, Ricky!
This is Carol from Washinton State along with her father and the legendary Willie Nelson. Very cool pic.
Okay this is Mark and Kelly Williamson with Kathy Troccoli on a cruise in the Carribbean. Mark and Kelly, we're all a little jealous! Thanks for sending me the photo!
Continue to Part 3