Phillips, Craig and Dean -- Let My Words Be Few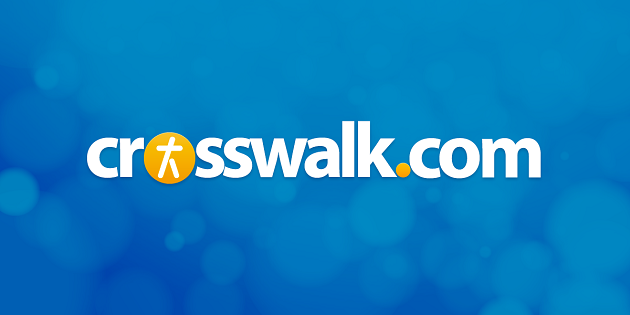 Phillips, Craig and Dean
Let My Words Be Few
-With every artist jumping on worship bandwagon the idea of worship is being watered down and appears trite. The latest worship effort from PC&D is no exception. Produced by Watermark's Nathan Nockels,
Let My Words Be Few
is another sugary, over-produced, remake of worship songs that we sing every Sunday. With the exception of a couple of songs, the album is predominately covers. I love the song
Open the Eyes of My Heart
, but we need to stop putting it on every worship album. If you really want to worship, go and buy the
Passion
CD, or Matt Redman's latest release.
In One Phrase:
Unless you are a diehard fan ... pass this by.
Grade:
C-
Review by: Paul Oak