Pictures from Crosswalk.com Friends-Part 3
Matthew Turner

Music and Entertainment Editor

2001

11 Jan

COMMENTS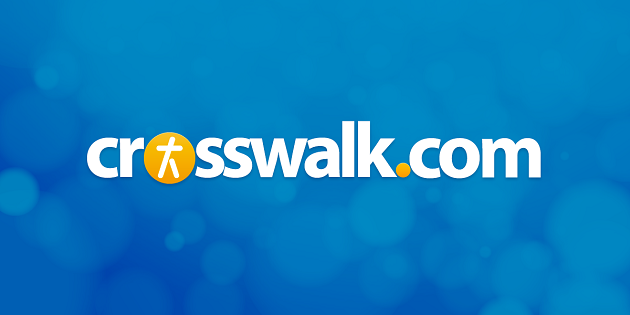 Back to Part 2
Here are some pretty pictures of you guys!
Betsy and Bryan chowin' down on some Krispy Kremes. Bryan's fan club is called Club 440. They are one of the most active fan clubs in the
Christian music
industry. Thanks for the picture, Betsy!
While at the Seminar in the Rockies, Colette was able to hang with Fernando Ortega and Phil Keaggy. You're looking great, Colette! Has anyone ever told you that you look like Kim Alexis?
Jars of Clay was doing a signing at a local bookstore when Margaret and Catherine (sisters) got a chance to meet the guys.
Youth Pastor Joe Shafer with Dan and Charlie of Jars of Clays. What's up with Dan's goofy face? Thanks for the pic.
Continue to Part 4