Pictures from Crosswalk.com Friends-Part 4
Matthew Turner

Music and Entertainment Editor

2001

11 Jan

COMMENTS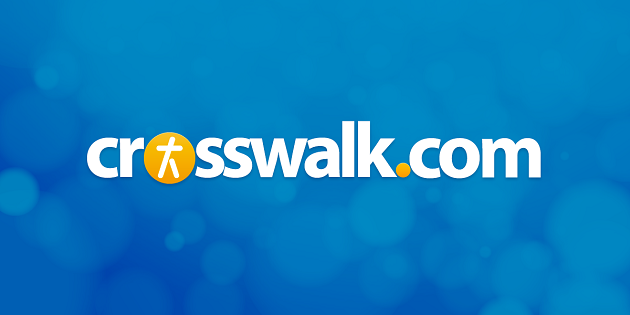 Back to Part 3
Ms. Elizabeth Costa with her favorite artist, Rebecca St. James.
Chris went to see Rebecca at her "Transformation" tour and got this great picture. I love the highlights, Rebecca. "What are you doing Friday night?" I'm kidding!
This is a very cool picture of Ryan with Sonny, the lead singer of P.O.D. These guys rock! Ryan, do you have any tatoos? Picture was taken by Phreek -- that's what he calls himself! I promise!
OK, I am super jealous of this picture of Randy with Sixpence None the Richer. I can't wait for their new album to come out this spring! Here is another picture of Randy with Charlie Peacock!
Back to Crosswalk.com Music Page