The Trip to California and Rock the Universe.
Matthew Turner

Music and Entertainment Editor

2001

3 Apr

COMMENTS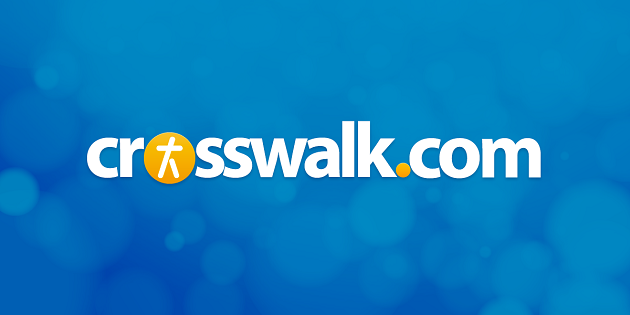 This is a picture of me in front of the famous Chinese Theatre in Hollywood.
As we walked down the sidewalk of the stars, I couldn't help but take a picture of the "Beatles" star.
This one is for my dad ... he's a big Eastwood fan.
These people were very excited to be at Rock the Universe.
These lovely ladies were in charge of selling t-shirts for PAX 217 -- they were a lot of fun.
Continue to Part 2