Thursday Night Photos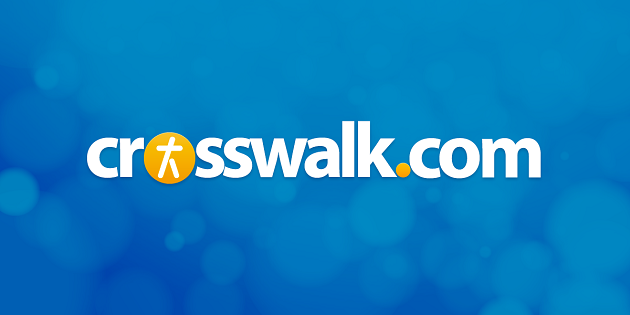 The big favorite of the night was Jars of Clay, who premiered songs from their upcoming album, as well as past favorites like "Flood."
Chasing Furies, winners of the 1997 band competition at Estes Park, won new fans with their unique brand of rock and roll ministry.
Brand new Forefront recording artist, 15 year old Stacie Orrico, sings "My Heart
Keeps Holding On."
Silage got the Estes crowd slamming in the aisles with their pop/rock meets ska meets rap stylings.
Sandra Payne, along with Joyce McCullough of the Martins (not shown), perform a stirring rendition of "Holy Ground" with the Conference Choir.
Babbie Mason, a long-time favorite since first being discovered here at the Christian Artists' Seminar, is backed up by the Conference Choir.