Tuesday Night Photos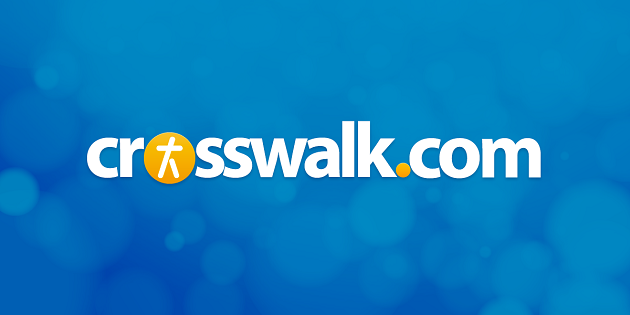 Funnyman Joe Gautier wowed the audience with "Give Tanks" and "Buttermilk Biscuits" and also served as the evening's host.
Phil Keaggy once again proved why he is considered one of the best guitarists in the world.
Cindy Morgan and Steve Camp each shared heartfelt sets at the piano.
With a dynamic and powerful performance, Burlap to Cashmere made their debut at Christian Artists with the crowd on its feet.
Jaci Velasquez closed the evening with a set featuring her classic "I Get On My Knees" as well as songs from her upcoming Spanish album.