Wednesday Night Photos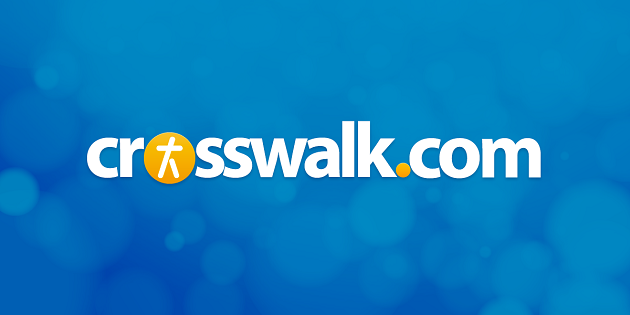 Host for the evening, Point of Grace, kicks off the night with their inspirational and energetic four-part harmonies
Ray Boltz performs his classic, "Watch The Lamb", accompanied by mime artist Todd Farley.
Rachel Kleiwer needed only one song to show why she was selected as last year's vocal competition winner at the Christian Artists' Seminar.
Selah gave powerful vocal renditions of "The Blood Will Never Lose Its Power" and "It Is Well With My Soul." (They are on tour with Third Day
this Fall)
While the temperature was warm, Janet Paschal cooled things down with a song from her newly recorded Christmas CD.
The Hoppers, southern gospel Group of the Year, bring the infectious sounds of southern gospel to Estes Park.
The Veggie Tales Children's Choir rehearsed all week and performed for the warm and receptive crowd.