The Major Problem with Religion
August 3, 2015
He saved us, not because of works done by us in righteousness, but according to his own mercy, by the washing of regeneration and renewal of the Holy Spirit, whom he poured out on us richly through Jesus Christ our Savior, so that being justified by his grace we might become heirs according to the hope of eternal life.
Titus 3:5-7
A Methodist family was on their way to church one Sunday morning when they passed by a Baptist church. "You see that, kids? That's where the Baptists worship," said the father.
A few minutes later, they passed a Catholic church when the father said "And that's where the Catholics worship."
He continued as they drove, "That mosque is where the Muslims worship and the synagogue there is where the Jews go." And as they pulled up to the Methodist church he exclaimed, "And this is where we go!"
This kind of spirit of religion is predominant among most people in our world today. They have an "us-and-them" mentality that their place of worship is made for them. There's very little crossing of boundaries and inviting others in to experience life in Christ.
Perhaps you've been lost without Jesus Christ because you're relying on your religion to save you. But where you worship and the kind of church you attend won't save you; Jesus will. Trust in Jesus, not religion, to save you and invite others to do the same!
RELIGION WON'T SAVE YOU—JESUS WILL. TRUST IN HIM TO FORGIVE YOUR SINS AND GIVE YOU ETERNAL LIFE.
---

For more from PowerPoint Ministries and Dr. Jack Graham, please visit www.jackgraham.org
and
Listen to Dr. Jack Graham's daily broadcast on OnePlace.com.
Watch Jack Graham and Powerpoint Ministries Video Online.

Get ready… Jesus is coming!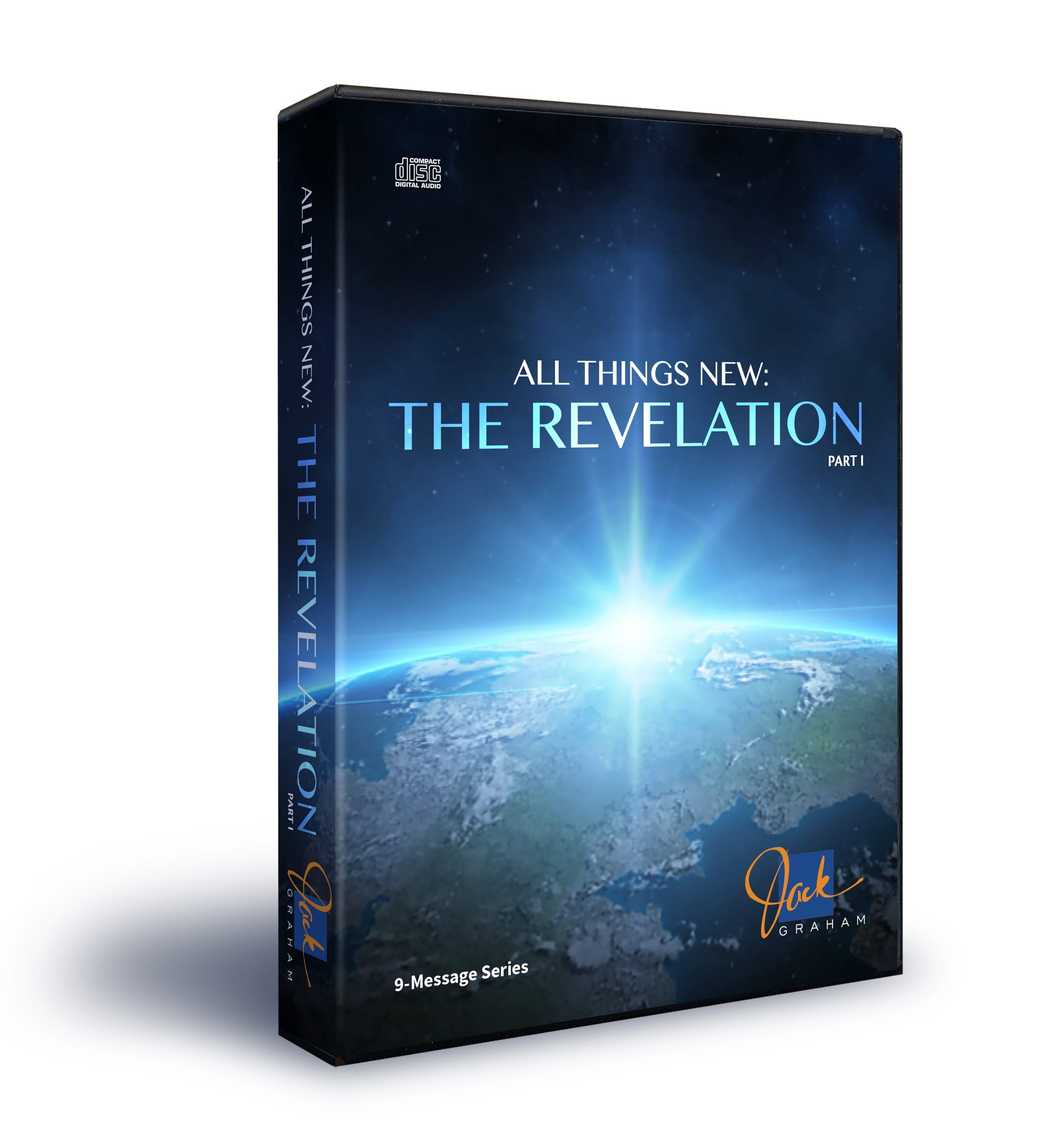 The last days are near! That's why Pastor Jack Graham wants to send you his brand-new CD series, All Things New as thanks for your gift today. Get your copy of this powerful resource and be prepared for the end times as you uncover the message of Revelation.
Get your copy of All Things New
Thank you!
Jack Graham
PowerPoint Ministries