Where you can find ultimate satisfaction
November 5, 2014
You open your hand;
you satisfy the desire of every living thing.
Psalm 145:16
In the 1960s, a song was written for recording artist Peggy Lee entitled, "Is That All There Is?" In it, Lee presents a very bleak outlook on the world. She's become disenfranchised with everything and asks the question, "Is that all there is?"
Is that all there is, is that all there is?
If that's all there is, my friends, then let's keep dancing.
Let's break out the booze and have a ball.
If that's all there is.
The truth is that many people are asking this very same question. The Rolling Stones sang, "I can't get no satisfaction… I try and I try and I try…" And more recently, Nine Inch Nails at the height of their career sang, "You can have it all, my empire of dirt."
Apart from Christ, life does have a very bleak outlook. People will try and try to find satisfaction in the world, yet that satisfaction will always elude them. But as C.S. Lewis said, "Ifwe findourselves with a desire that nothing in this world can satisfy, the most probable explanation is that we were made for another world."
This world's offerings will always fall short of bringing you real and lasting joy. But rather than causing you to despair, let it point you to a greater focus on the life to come. That's where your true promise is, and where you'll find ultimate satisfaction!
FIND ULTIMATE SATISFACTION NOT IN THIS LIFE, BUT IN LOOKING FORWARD TO THE LIFE TO COME!
---

For more from PowerPoint Ministries and Dr. Jack Graham, please visit www.jackgraham.org
and
Listen to Dr. Jack Graham's daily broadcast on OnePlace.com.
Watch Jack Graham and Powerpoint Ministries Video Online.

Pastor Jack Graham's book, You Can Make a Difference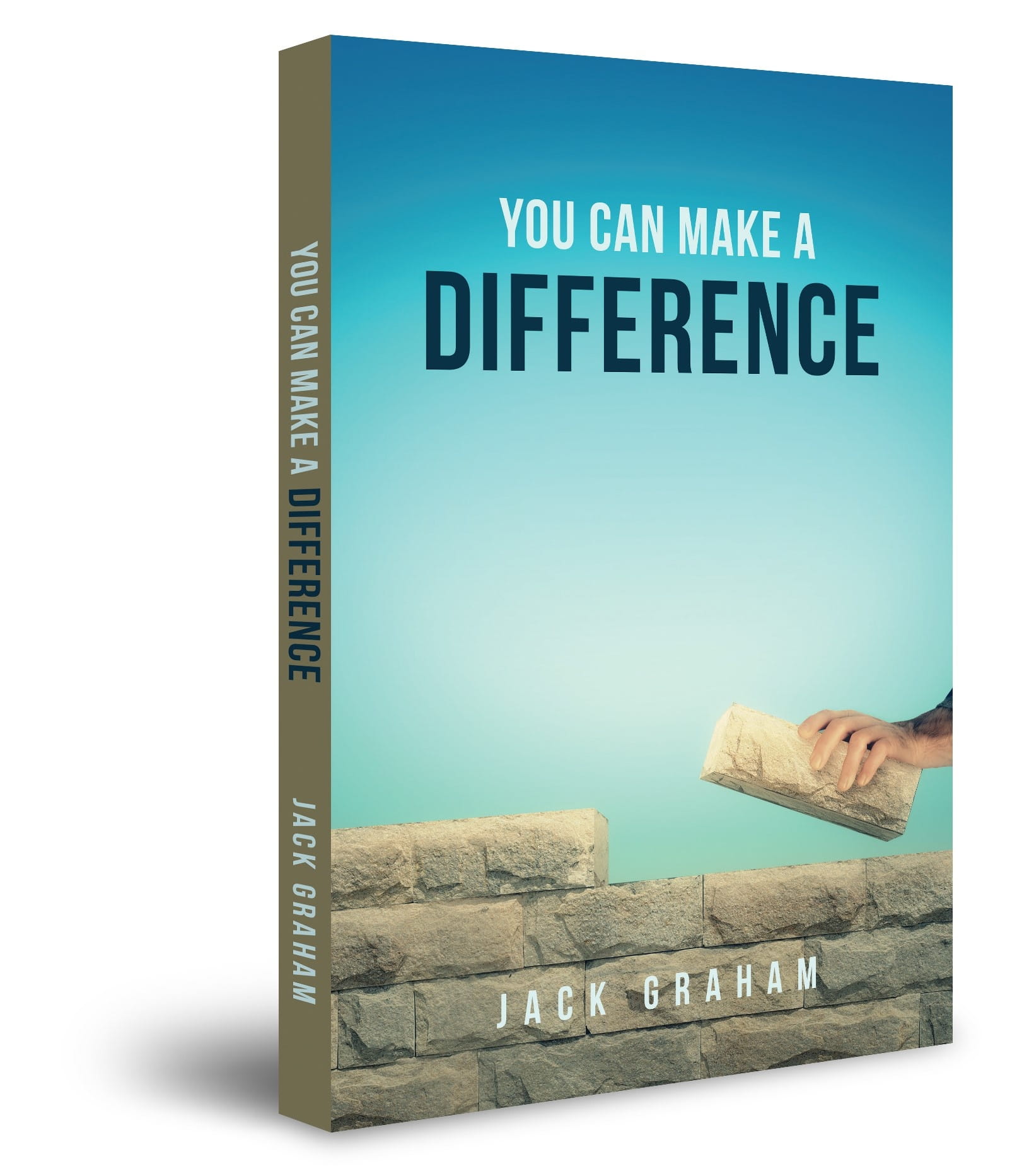 Taken straight from the book of Nehemiah, God's manual on leadership, this encouraging book equips and empowers you to become the kind of leader who helps rebuild broken lives and culture. Find out what it takes to become someone God can boldly use when you request Pastor Jack Graham's encouraging book, You Can Make a Difference.
Thank you!
Jack Graham
PowerPoint Ministries