Mini-Miracles
Shawn McEvoy, Editor, Christianity.com
Thursday, August 11, 2005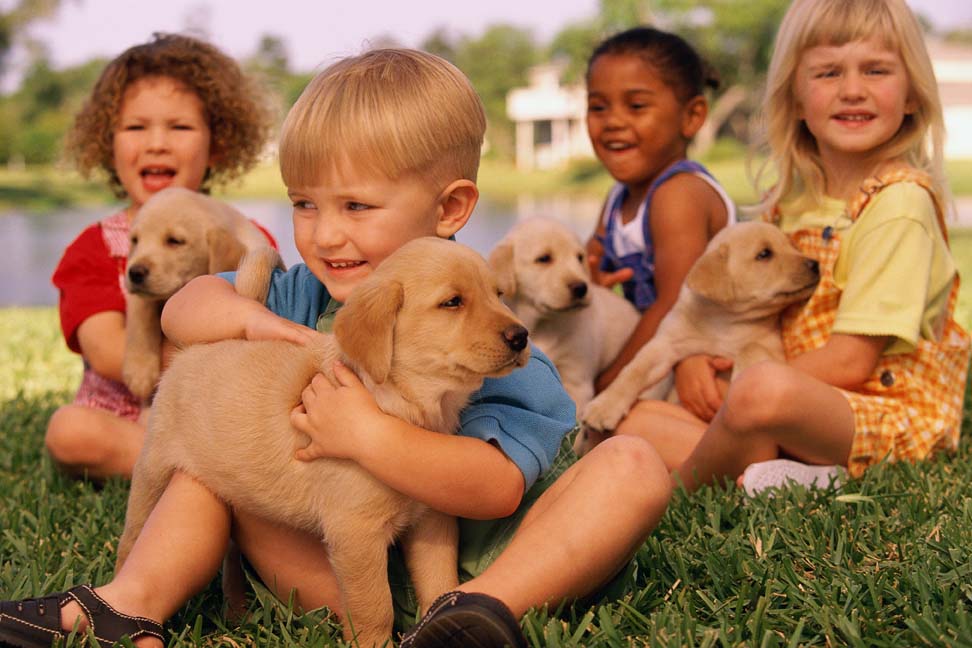 Mini-Miracles
Shawn McEvoy
Editor, Christianity.com
The title of my column today strikes me as oxymoronic. Miracles, after all, are defined as acts of God, amazing and marvelous events, and "seals of a divine mission" (Easton's 1897 Bible Dictionary). Generally speaking, there's nothing small about them.
What I'm talking about then, are instances of heavenly intervention in the lives of believers that impact what we would consider "minor" areas of our existence, the things that cause us to make statements like: "It showed me that God cares about even the small things in our lives," always as if that's a profoundly shocking proclamation. Nobody ever responds by saying, "Well, duh…"
I think that's because it never stops being a mind-blowing concept – the Creator of the universe, who hears the prayers and praises of billions simultaneously and loves each one the same, provided, perhaps, just the right amount of money for a struggling single mom to buy her child a pair of shoes. It's not the parting of the Red Sea to preserve for Himself a people, or the resurrection of His son to purchase the redemption of humanity. It's, for lack of a better term, a mini-miracle.
This Sunday in our Adult Bible Fellowship class, my friend Karen stepped in to teach our continuing series in Mark's gospel. We were in Chapter Six, focusing primarily on the Feeding of the 5,000. As she began her lesson, Karen admitted that she'd never quite been able to visualize this scene, or understand exactly what the miracle was meant to show. I mean, there is the lesson of provision, but the human body can go without food for quite some time. Jesus Himself fasted in the wilderness for 40 days (Matthew 4:1-4). So it's not like life and death were hanging in the balance if the people who had followed Him to this "desolate place" went without dinner that night.
It could be, Karen suggested, Jesus just didn't want the people to go away – He had just suffered the death of His cousin John the Baptist, and recently endured the "amazing unbelief" (Mark 6:6) of those from His hometown of Nazareth. It could be Jesus took immense delight in this multitude foregoing their bodily needs to attend to His Word. It very well could be our Lord simply wanted to do something "just for them."
Maybe, Karen said, that's why she always tended to overlook this miracle a little bit. "You know how sometimes when God does something that you know was 'just for you,' and you tell someone else about it, and they're like, 'That's cool and all,' but it just doesn't carry the same meaning for them?"
I knew exactly what that was like, and I liked where she was going. I could see an even greater personalization in mini-miracles, in God drawing delight from blessing our socks off in ways that speak to our individual hearts. The idea also gave me greater permission to attribute to the Lord all sorts of transpirings that I had chalked up to my own efforts, happenstance, or even worse, gone without noticing.
Recently on Spiritual Life
Have something to say about this article? Leave your comment via Facebook below!
advertise with us
Example: "Gen 1:1" "John 3" "Moses" "trust"
Advanced Search
Listen to Your Favorite Pastors