Mini-Miracles
Shawn McEvoy, Editor, Christianity.com
Thursday, August 11, 2005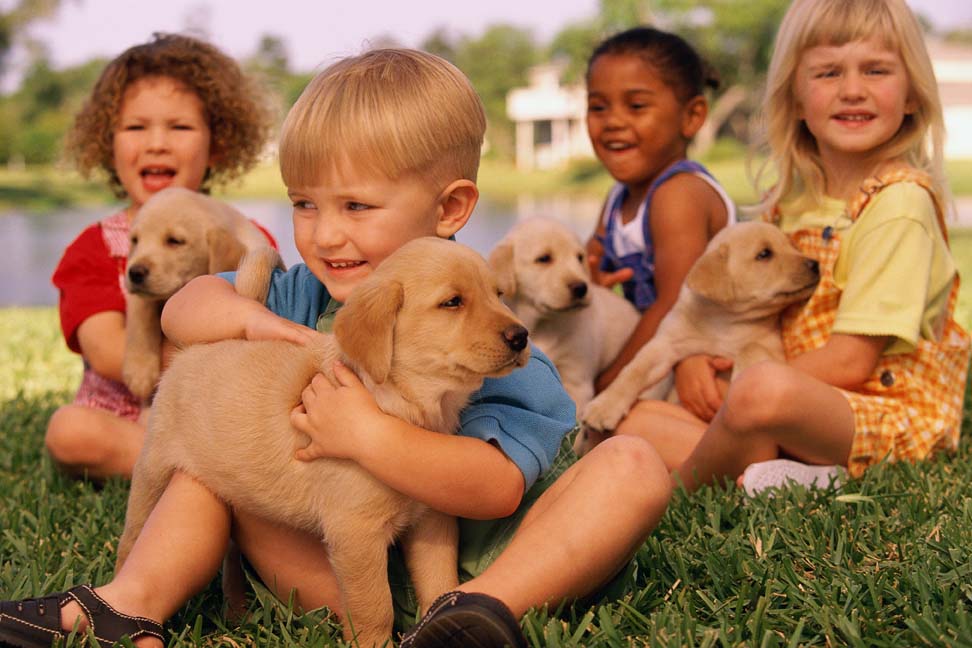 Imagine you've planned a mission trip, and you're so clear of your destination because not only has God told you where to go (Acts 16), the Holy Spirit has also shown you where not to go (vs. 6). Anyway, you're going along, doing the Lord's work, and you encounter a woman from whom you cast you an evil spirit (vs. 16-18). Not only is nobody rejoicing over this miracle, this girl's master is totally ticked at you because she no longer has the ability to tell fortunes (vs. 19). You are stripped, beaten, and thrown in jail (vs. 22-24).
Not cool! God, you sent us here to do your work, and I don't see it happening right here, right now! You obviously have no clue how to do mission work.
(Oh wait, that would be my response. What Paul and Silas did was…)
Sing (vs. 25). Sing?! Come on now, that would probably be my last reaction. But sing hymns and praises they did, the other prisoners listened in, and wouldn't you know it? – an earthquake shook the prison to its foundations, all the doors swung open, and all the chains just fell off the captives (vs. 26). The guard, thinking he was in some serious trouble, was about to fall on his own sword when Paul shouted out they were all there (vs. 27-29). That man immediately asked what he must do to be saved, and his whole family accepted Christ (vs. 30-34) that night.
Almost unbelievable. Part of me wants to ask, "Couldn't God have just sent Paul, in a nice suit and tie, straight to Mr. Jailer's neighborhood to go door-to-door and achieve the same result?" Probably. Definitely. But He wanted to do it this way, which stung for a while but quite honestly was much cooler in the end.
Which brings me to the other ways to miss miracles – by not accepting them or expecting  them, by resenting them or wanting to earn them. I quote from Blue Like Jazz again, where Miller admits, "I love to give to charity, but I don't want to be charity. This is why I have so much trouble with grace" (84). The other problem with grace is that, as with Paul and Silas, it often, by nature, is revealed when circumstances smell really stinky. They knew that; I hope to. It would certainly make me more pleasant in traffic.
So what is the ultimate purpose of these "just for you" mini-miracles? Well, that's obviously somewhat subjective. Overall, I think the Lord is trying to say during the Feeding of the 5,000 and even today, "Here I Am, stay here, spend more time, no need to go away, please accept this, put yourself in My hands, keep your eyes open, I love you."
After all, "If you sinful people know how to give good gifts to your children, how much more will your heavenly Father give good gifts to those who ask him?" (Matthew 7:11). Mini-miracles are the treats God brings home to His kids, those who seek him with childlike faith (Psalms 116:6, Matthew 11:25), those who consider themselves "the little things in life." Well, duh…
Recently on Spiritual Life
Have something to say about this article? Leave your comment via Facebook below!
advertise with us
Example: "Gen 1:1" "John 3" "Moses" "trust"
Advanced Search
Listen to Your Favorite Pastors