Pass Financial Wisdom Down to the Next Generation
Chris Groff, Parenting By Design
Thursday, August 14, 2008
It seems God's view is money is not the issue. It is our love for the things money can buy. We want more money in order to … "But godliness with contentment is great gain," (1 Tim 6:6 NIV). God seems to be saying the issue is contentment. Godliness means being content with what we have, whether that is little or much. When we are content and more money comes our way, we are in a much better position to pray and ask God what He wants us to do with it. When we are discontent, the drive to acquire more drives us away from God.
How can I apply this in my life? First, I have to remember that everything I have has been given to me by God. "For everything created by God is good, and nothing is to be rejected if it is received with gratitude; for it is sanctified by means of the word of God and prayer," (1 Tim 4:4-5). If you have much, praise God for it. If you have little, trust God that He has given you what you need to be content.
Second, I have to understand the gifts I have been given are not mine, but God's. My money is not 90% mine and 10% God's – it is 100% God's. And, He is very interested in what I choose to do with the gifts He has given me. My use of those gifts is the best indicator of my heart. "For where your treasure is, there your heart will be also," (Matt 6:21).
Third, God has given us instruction in how to give. "On the first day of every week each one of you is to put aside and save, as he may prosper, so that no collections be made when I come", (1 Cor 16:2). Ryrie uses this verse to demonstrate four principles of giving: (a) Giving is incumbent on everyone ("each one of you"); (b) giving is to be proportionate ("as he may prosper"); (c) giving is in private ("put aside and save"); and (d) giving should be periodic ("every week").
How can I teach this to my kids? Remember, it is not just what you say to your children; it is your example that shows what you really believe. Humbly talk about the importance of giving in front of your children. Let them hear your prayers about giving. Demonstrate your love for God by giving some of His money to those less fortunate. Follow the Biblical model for giving, and walk with them through the steps.
In addition, consider their allowance as a way for them to experience giving. Teach them that allowance is a gift from God (through you), but that the money is still God's. Help them pray about and decide what to do with it, and teach them the Biblical principles for giving. What a gift to give our children! We can help them learn God's truth about money, "Keep your lives free from the love of money and be content with what you have, because God has said, "Never will I leave you; never will I forsake you," (Heb 13:5). That is true contentment.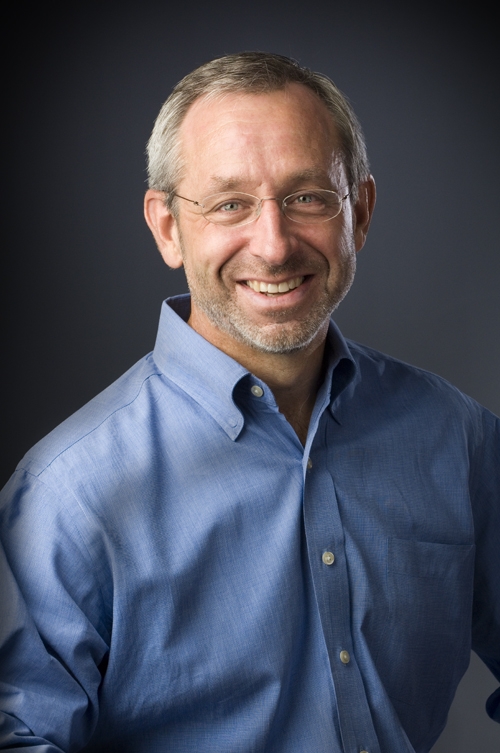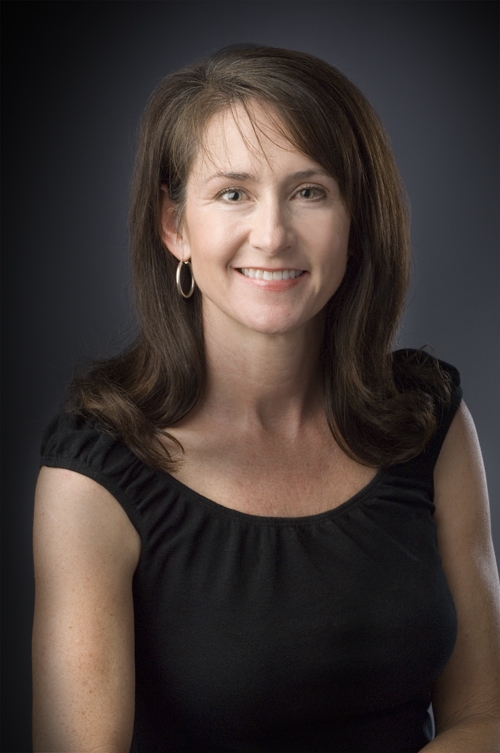 Parenting by Design (www.parentingbydesign.com) was created by Chris & Michelle Groff to help parents understand the Biblical model for parenting their children. It is a faith-based parenting series that compares current parenting paradigms to the ageless parenting principles in the Bible.
Click here to sign up for your free "Designs for Parenting" newsletter!
Have something to say about this article? Leave your comment via Facebook below!
advertise with us
Example: "Gen 1:1" "John 3" "Moses" "trust"
Advanced Search
Listen to Your Favorite Pastors