Incorporating Our Special Needs Children In Bible Time
Tom Bushnell

Home schooling special needs children specialist

1999

16 Jun

COMMENTS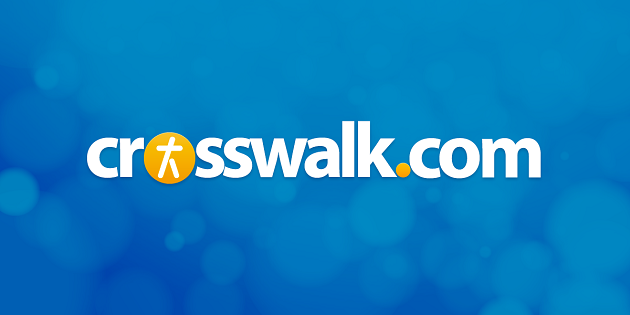 We have included our children since infancy in all prayer,
devotions
and family
Bible
discussions. For those children too young to understand, we still require them to sit still during Bible time, to fold their hands during prayer (really put them together) and to perhaps bow their heads. We begin asking them questions (pretending they will answer) from a very young age. This makes them feel included. We even find them the page numbers in the books or hymnals when we sing. You'd be surprised how much they pick up from consistent scripture reading and memorizing. For instance, right now we are taking a small verse a week and memorizing it and discussing it. This may seem repetitive to the older children, but we have been really pleased at the results of focusing and applying a verse all week.
We know our littlest ones do not understand the law of sin and death and Christ's redeeming blood yet, but they do understand that Jesus loves them and so do Daddy and Mommy. They also understand that when they are naughty God is displeased, as are Mom and Dad. We have been blessed with children who work well together.