3 Bad Church Approaches to Good Money Stewardship
Kile Baker

Contributor

2023

28 Feb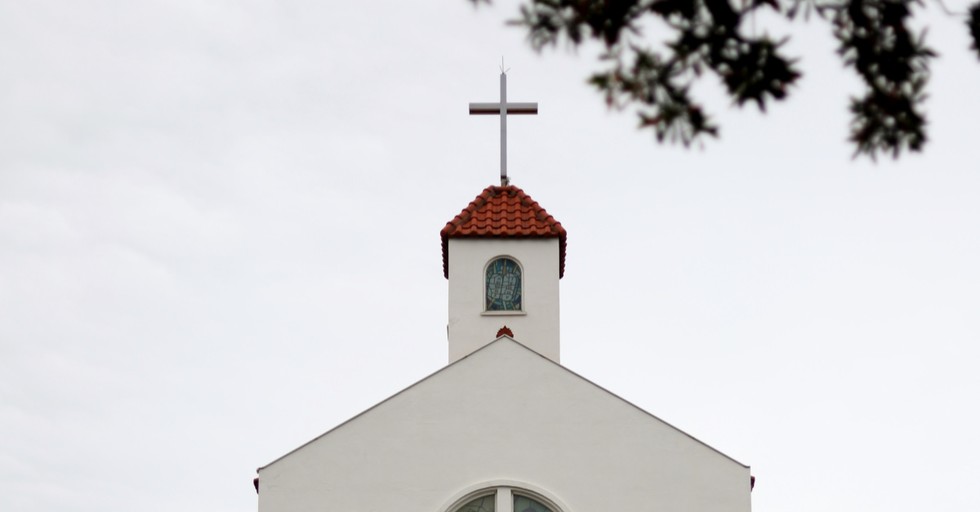 Andy Stanley once asked this brilliant question: "If your money could talk, what would it say?" What might your money say about you? Would it say things like:
"I could use some friends. Could you go make some more?"
"I don't seem to stay with you very long."
"You've held onto me for so long; I'm not sure you'll ever let me go."
"The more you have of me, the more you're worried about losing me."
These are probably some of our greatest fears regarding money — constantly trying to get more but never having enough, making enough but not keeping enough, having money but not putting it to good use, or fear of losing all of it. If you're a Christian, there is a second part that is pivotal as you think about what your money might say about you:
"How has the Church influenced your relationship with money?"
Every church has to talk about money at some point. Some churches and pastors love to talk about money; some are scared of the subject, and a few build it into the message rotation at the exact same time every year. Surprisingly, Jesus talked about money (in various ways, even as illustrations for other things) more than anything else besides the Kingdom of God. Money itself is neutral, but Jesus was absolutely clear that money in people's lives is never neutral. All of us have to pick a side when it comes to money. This means that church leaders must have the same attitude as Jesus does when we learn about, have a relationship with, and teach on the subject of money.
This may sound like hyperbole, but you'd be surprised by how true this statement is: Your relationship with money may be the greatest indicator of your relationship with God.
Sadly, so many talks, teachings, and theology around money in the church have been misunderstood, misused, or used as a manipulation tool that its driven people away from God; or towards the wrong God. To get some perspective on what our relationship with God and money should look like, here are three bad approaches to good money stewardship and one good one.
Photo credit: ©Nagesh Badu/Unsplash